:::
Care Services
Are we ready to face the aging and caregiving?
It has been more than seven years since the third reading of the "Long-Term Care Services Act", when we became the first country in Asia to include the rights of "caregivers" in the law. However, in recent years, cases of caregiver abuse and "caregiver killings" have been in the news, especially during the epidemic, when many long-term care units have suspended their services, adding to the pressure on caregivers. In the future of a super-age society, the most important issue in today's society is how to pick up the families in need of long-term care. In the face of aging, seniors are as helpless as caregivers. When caregiving pressure, financial pressure, and lack of resources come one after another, the endless caregiving responsibilities may overwhelm the caregiver and destroy the whole family.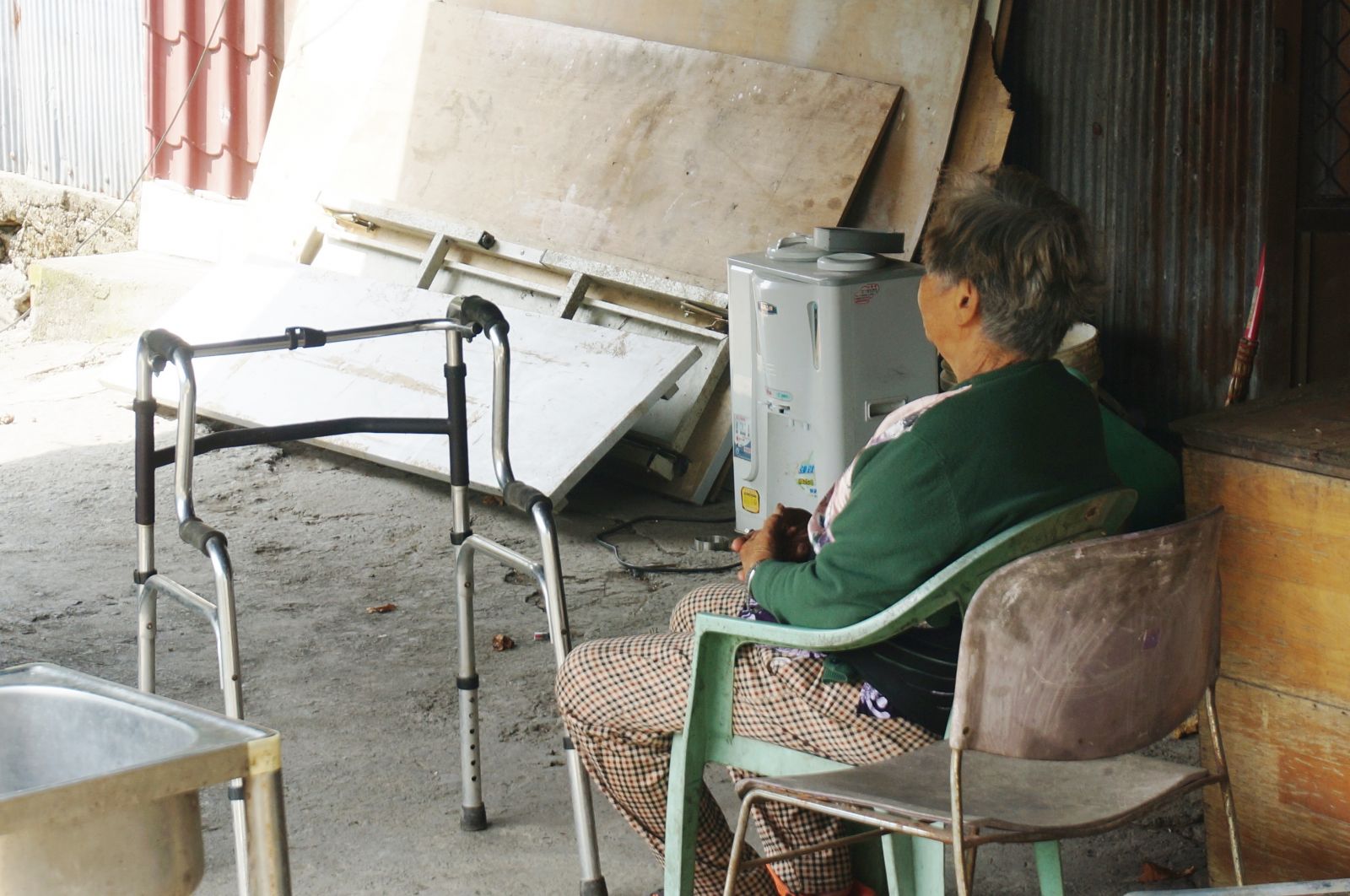 When you fall into the abyss of endless caregiving, let Eden help you.
90-year-old Grandpa Hsin-Ching lives with his family in Penglin, although he suffers from moderate dementia and some chronic illnesses, he is able to participate in senior citizens' associations and public daycare centers and live a comfortable life. However, he had a sudden illness during the new year holidays. Due to his aging body and low immune system, herpes zoster caused generalized pain, and the wound did not heal easily, requiring frequent medication changes and a urinary catheter. His wife and son, his primary caregivers, worked in shifts to take care of his wounds around the clock, and for more than a month, his family was very tired and stressed.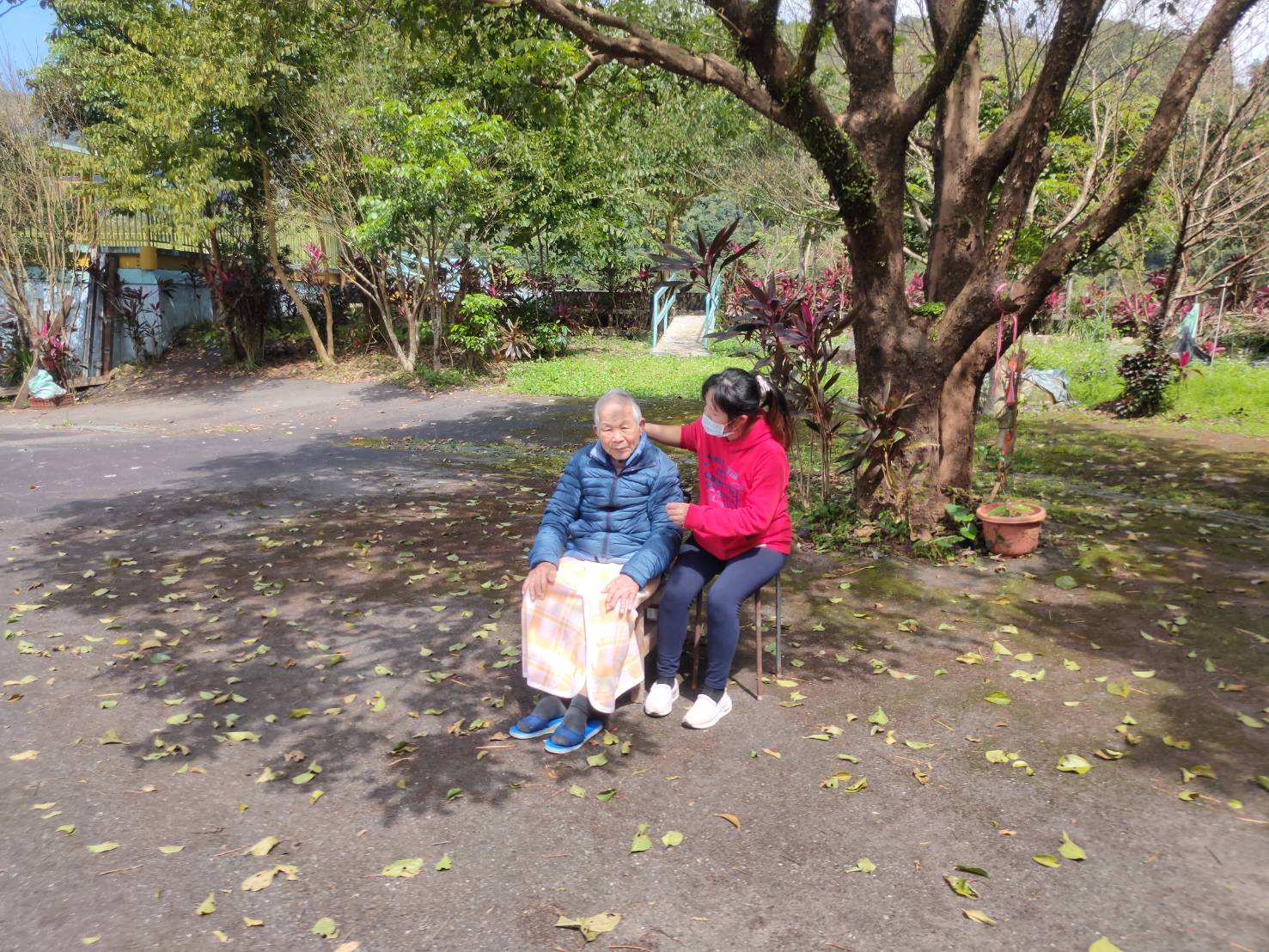 Fortunately, when they were on the verge of collapse, they were able to use the long-term care service through the linkage of a long-term care case manager. On the first day of Eden's Care attendant provide the residential service, the Grandma was able to rest for two hours. With the professional care, Grandpa's physical condition gradually recovered, and with the transportation and the daycare service, Grandpa's energy gradually improved. At present, Grandpa is recovering well and can resume his routine life again. The Care Attendant at the daycare center continues to help Grandpa maintain a normal routine and provide classes on rehabilitation and enablement to ease the burden of his family and caregivers. After seeing Eden's professional long-term care services, Grandpa's granddaughter also decided to join the care services and become the staff of Eden, hoping to do her part to take care of the seniors in her hometown.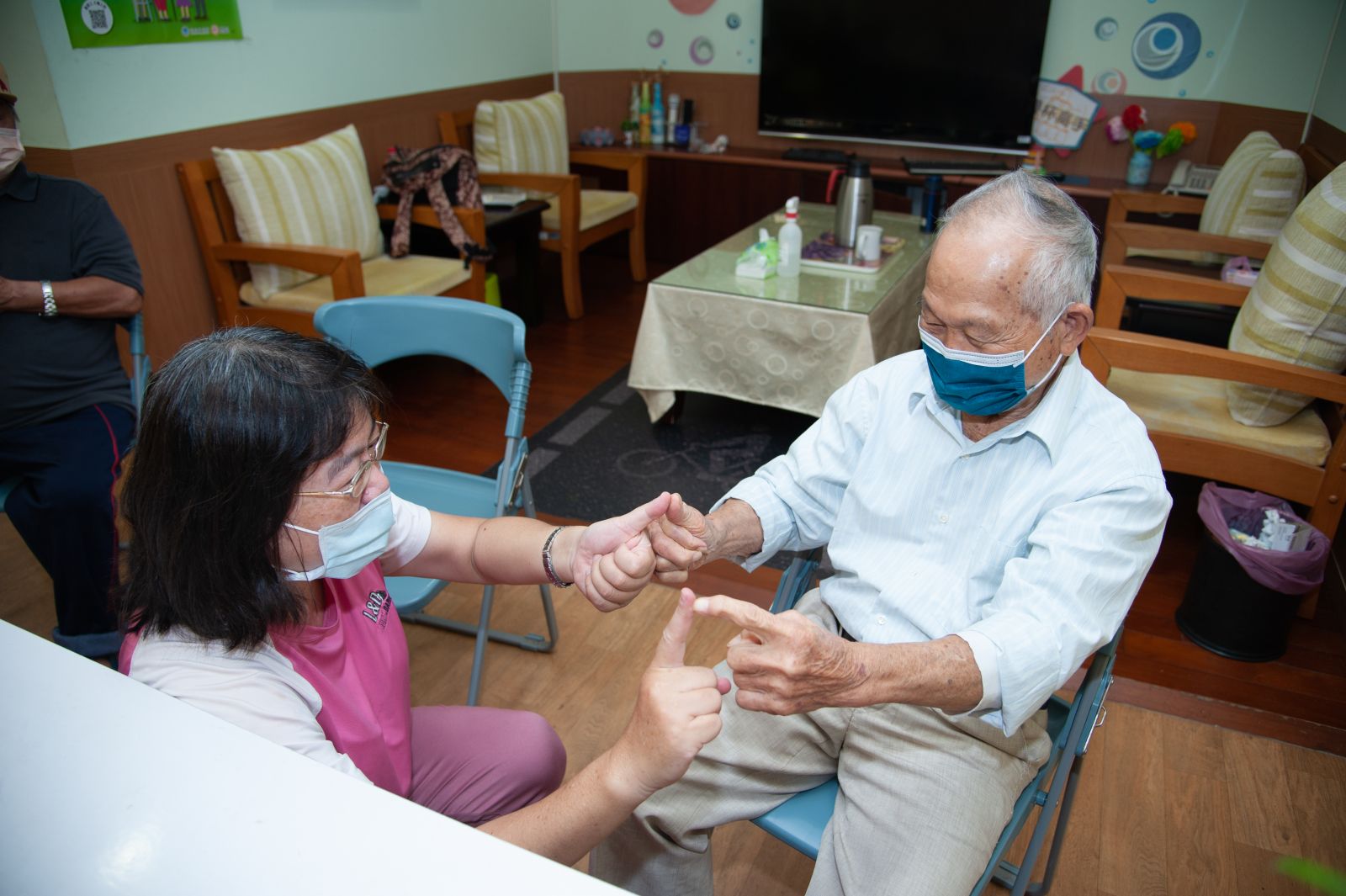 Supporting Frontline of Love Can't Go on without You
Eden has been committed to professional, localized services for many years, hoping to let seniors find the most suitable services in the nearest place to their homes. Through eight-hour daycare care of public centers, customized residential services, community-based dementia stations, or the most indispensable meal delivery services, all are good partners for seniors' lives and important helpers for their families.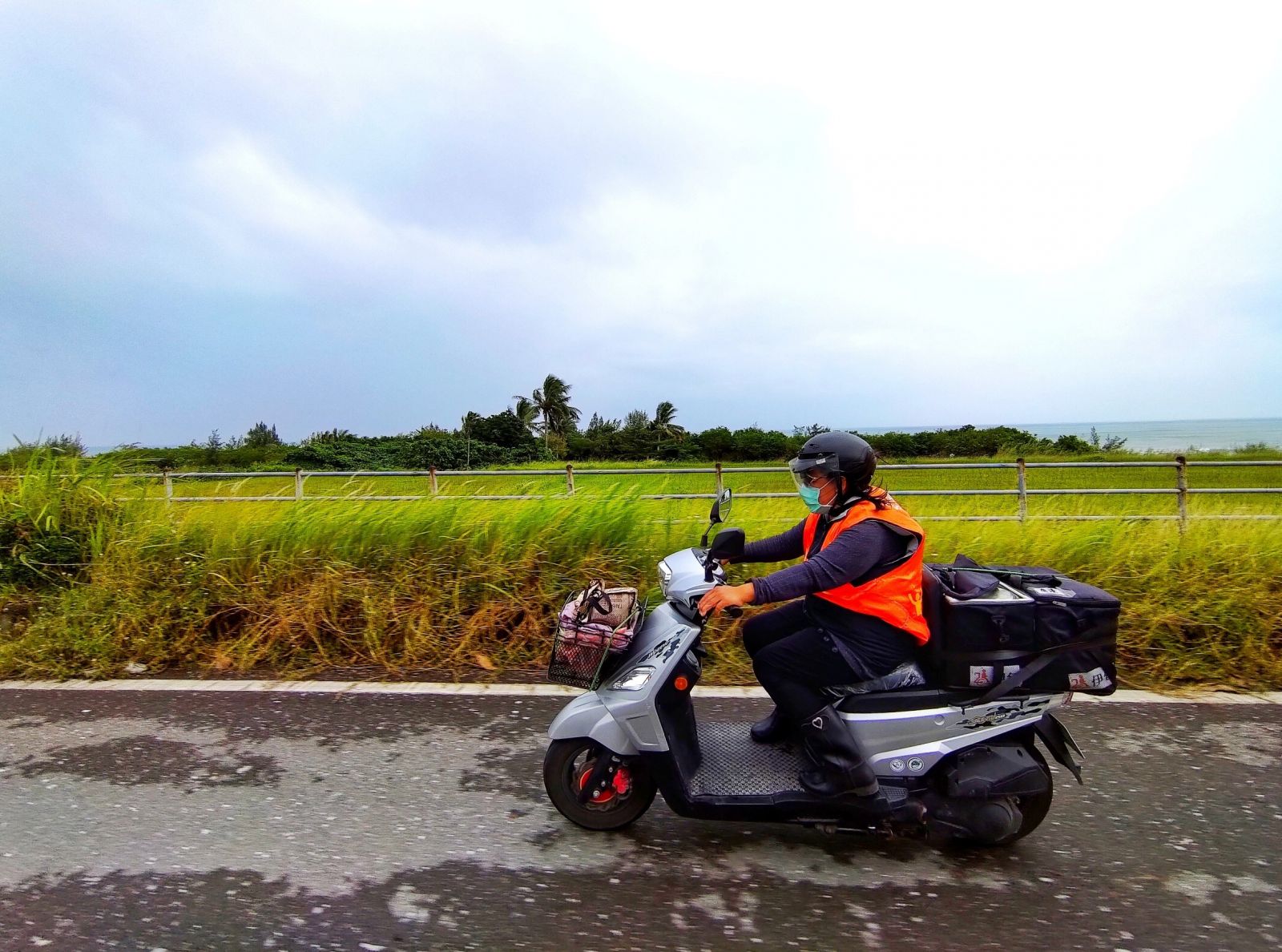 Caring for the senior is not the burden of a single person or a single family. As Taiwan moves towards an older and older society, Eden wants to be a partner for caregivers and releasing their difficulty and anxiety. With Eden's professional and local services, every senior can live and age well with peace of mind, safety, and security. We invite you to respond to Eden's "Care Service Programs for Older Adults" and become a warm support for those in need with love as we move towards a super-aged society. Caring for the senior, Let's being a partner in love!