:::
In Asia-Pacific, persons with disabilities (PWDs) are two to six times less likely to be employed as compared to persons without disabilities. However, the situation is changing.
Tech companies like Grab, are leading the way in this regard. It is committed to leaving no one behind in the digital economy and increase inclusivity for PWDs on the platform. This ranges from providing earning opportunities for Grab's driver, delivery and merchant-partners, to offering inclusive assisted mobility services for its consumers, and continuously advocating for greater inclusion in Southeast Asia by working alongside like-minded partners and disability advocacy groups.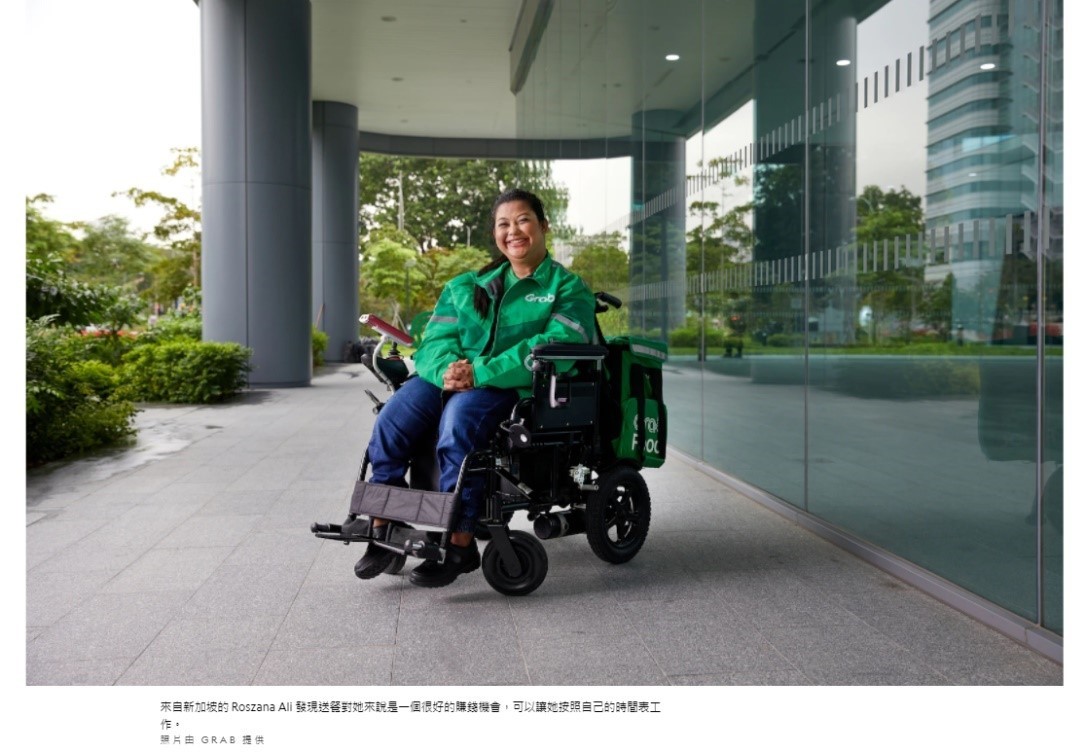 Roszana Ali from Singapore found food delivery to be a good earning opportunity for her, one that lets her work on her own schedule.(PHOTOGRAPH COURTESY GRAB)
Grab's superapps are designed to be accessible and they foster more inclusion. PWDs such as cerebral palsy and wheelchair users can be assigned gig work as long as they have the relevant ability to deliver on the required task. This allows them to generate additional earnings for themselves.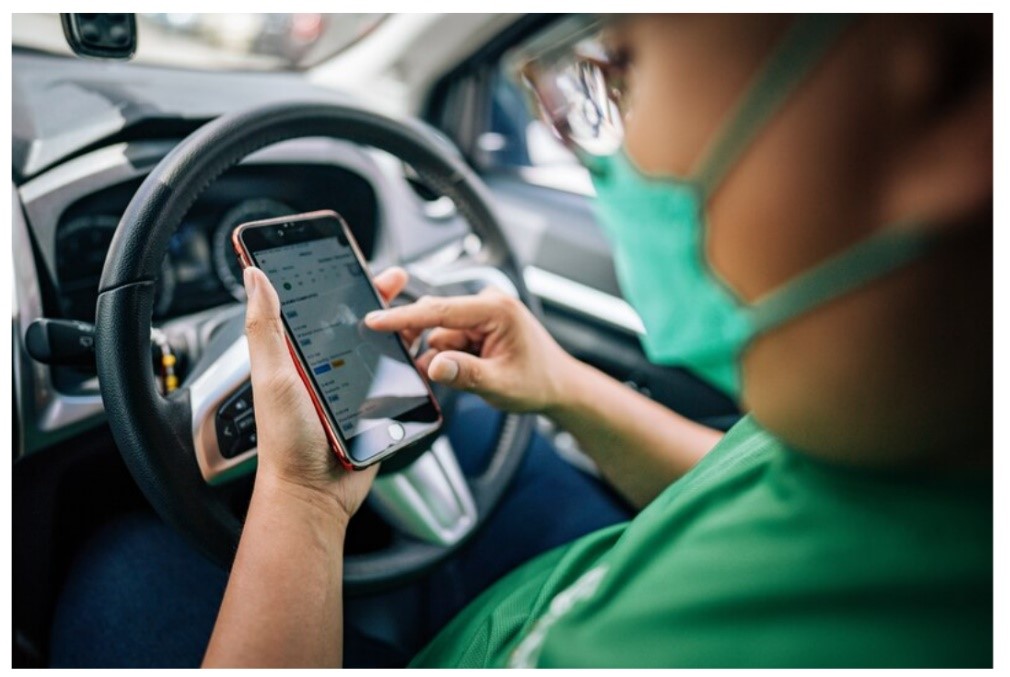 Anyone can earn from gig work on a superapp, as long as they have the capability to provide delivery services on the platform.(PHOTOGRAPH COURTESY NATIONAL GEOGRAPHIC CREATIVEWORKS)
The technology also helps deaf self-employed workers reach new patrons by tapping on the app's customer base. The effort needed to coordinate deliveries is also managed through the app. On the other end of the spectrum, to make sure that passengers with disabilities are comfortably ferried from one destination to another, the company's Grab Assist service features vehicles that can accommodate folding wheelchairs, walkers, and collapsible scooters. Available in Singapore, Thailand, and Indonesia, drivers that are part of the programme are also trained to assist passengers with disability and mobility challenges.
PWDsin Southeast Asia are usually forced to deal with discrimination and accessibility limitations of the physical environment when they find work or conduct a business. Technology has made incredible breakthroughs for PWDs to improve their economic and social status.
National Geographic (2022), 'Technology is opening doors for Southeast Asia's disabled'.
https://www.nationalgeographic.com/culture/article/paid-content-technology-is-opening-doors-for-southeast-asias-disabled