One day, we will be old
One day, our beloved families, even ourselves might become physically challenged due to injury or illness.
Starting from that moment, the environment that used to be ordinary, will be friendly no more.

Assistive devices that seem to be only needed by a few people, are actually very common in our daily life.
Devices, including glasses and dentures, that help us overcome our physical limitations and make our life easier, can be considered as assistive devices in general.

For example, wheelchairs are like the feet for people with lower limb disability; guide canes are the eyes for the visually impaired people. With assistive devices, people with disabilities can regain independence, enter the workplace and be able to react directly to the challenges in life.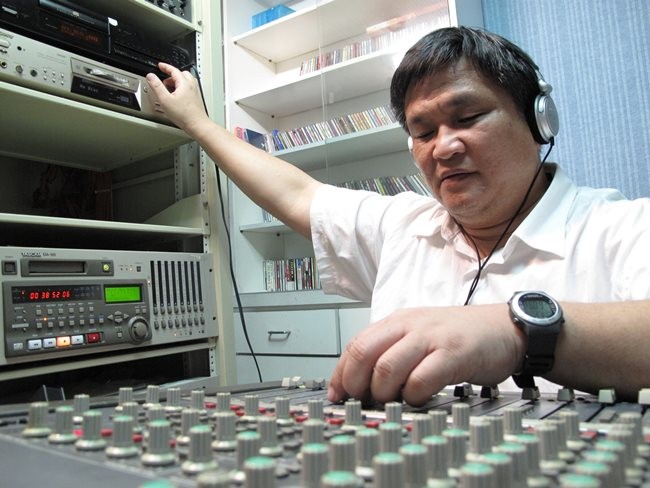 Assistive Devices Service
Assistive devices service has always been an important aspect of Eden and disabled partners.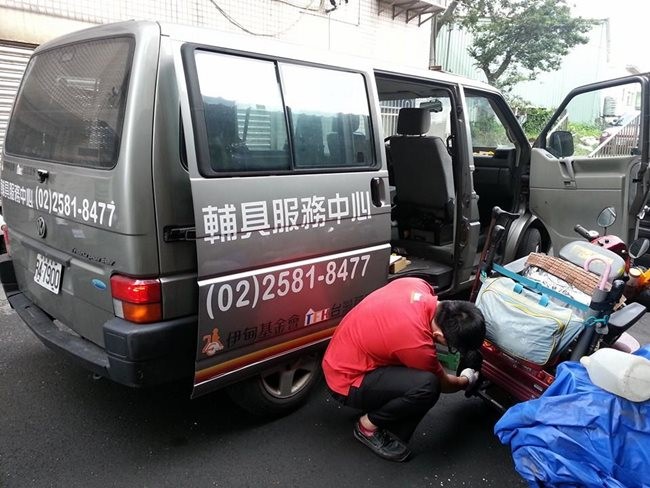 Assistive Devices Centre
Eden has been entrusted by some city governments to operate their "Assistive Devices Centre", including those in Keelung, Taipei City West District, Hsinchu City, Tainan City, etc.

The Assistive Devices Centres offer evaluation, maintenance, lending and recycling of assistive devices, as well as supporting those in need and the families find the most suitable assistive devices, in addition to assisting in obtaining related resources.

Eden- Pihsiang Assistive Technology Centre
Since 2013, Eden has cooperated with Pihsiang Homecare Co., Ltd. in establishing a non-governmental assistive technology centre to provide maintenance, leasing, and related consultation services.

Moreover, through their mobile maintenance van, Eden-Pihsiang Assistive Technology Centre initiates home-visit and roadside assistance to help provide immediate maintenance and examination.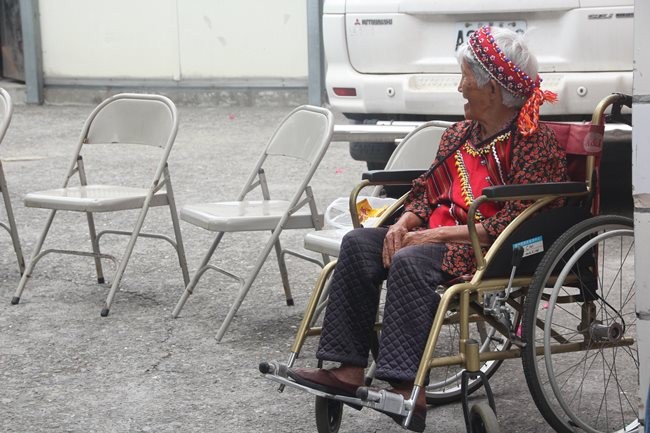 Community Assistive Device Station
In 2014, Eden conducted a questionnaire of "Demand Survey for Senior Citizen on Assistive Devices" in remote areas. Found out that almost 50% of the senior citizens have difficulties to perform activities of daily living; among those 50%, there're 20% of them are living without the help of assistive devices; and nearly 80% of the elderly are living in an unsafe home environment.

Slippery wet floors, high door thresholds and inadequate lighting are the main concerns.
The seniors, who live in remote areas, are unable to perform self-care activities and the environment risk is significantly higher than average.

For this reason, Eden Social Welfare Foundation generated the "Community Assistive Device Station Programme".
These programs collaborate with community churches, and cooperating with existing senior services to set up Community Assistive Device Stations.
More than 90% of the partners are in remote areas of relative resource scarcity.