:::
Social Enterprise Services
Working together with the public and private sectors strategically to create employment opportunities and service funds for minority groups.
No job comes easily.
Each task is an experience that I use to learn to adapt to this life.
Just give me a direction to move forward,
And I will give my all and create hope.
Service Origins
In order to help the physically and mentally disabled to acquire a skill and gain an employment opportunities, the Foundation has coordinated "training, production and sales" since 1983. We manage corporate organization to provide workplaces where our physically or mentally disabled clients can learn the mode of production-sales-adaptation for life and work, allowing them to be able to successfully reintegrate into society, and meanwhile, prove their abilities to the corporate world and boost their chance of being hired.
Additionally, given the unstable nature of public donations, Eden's ability to promote its services and personnel training courses is often affected. By acquiring an income through community-based career development, the Foundation can increase its efficiency in promoting services for the physically and mentally disabled without the need to worry about funding.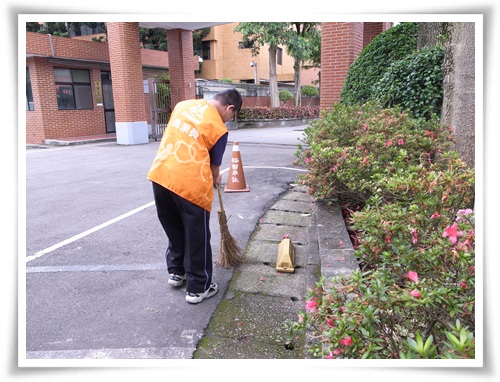 Service Contents
Community-based career development and services serve the functions of pooling manpower, financial resources, and materials, in order to promote social education, create a highly accessible environment and friendly city network, and develop a barrier-free environment.
The Foundation aims to promote "social enterprises" as its corporate management objective, and has established Master A'Wan's Cleaning Team, NU café and other career development units, that provide training venues that are similar to actual work environments to help promote learning. In terms of management, we direct our efforts towards self-sufficiency, reducing welfare expenditure and social costs, so that these social projects for the physically and mentally disabled can be sustained.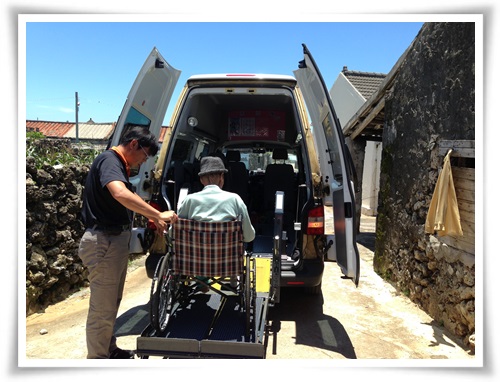 Your Support Becomes their Power and Motivation
When she was only 25, Shawyo was in a car accident that paralyzed her left hand. Since she did not have a higher education, she could only do odd jobs for a living.
On the year that she turned 37, Shawyo joined Eden's Master Ah-Wan Cleaning Service and finally found herself a stable job. Now Shawyo is in charge of cleaning all the main offices at Eden. Her transformation from an aid recipient to an independent worker has given her the confidence and self-respect that she needed.