Eden's Services in Vietnam
In May 2005, Eden obtained Vietnamese government's social service license over non-profit organizations to serve the families of new immigrants and local people with physical disabilities, help overseas minorities obtain medical care, education, and employment, and ultimately, realizing the spirit of Love without Borders.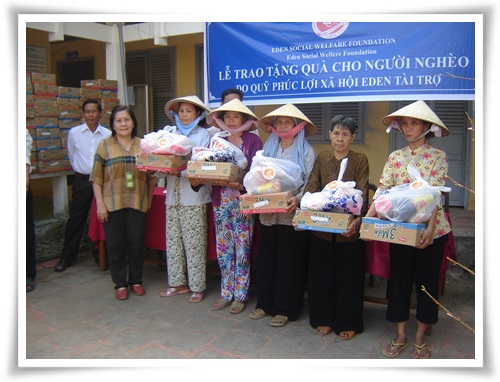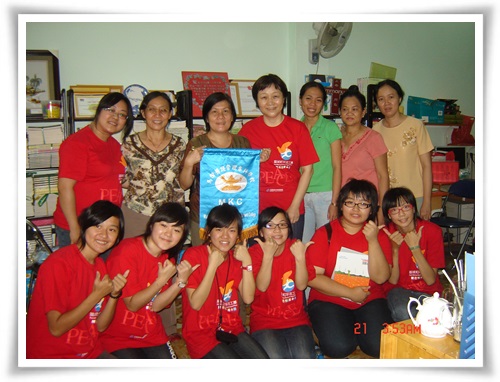 Service Items:
Chinese-language in kindergartens: help the children of new immigrants learn Chinese and Taiwan's culture both in Taiwan and in Vietnam; elevate their ability to adjust locally and after returning to Taiwan; and provide financial assistance for those who cannot return to Taiwan due to poverty.
Help Vietnamese women to return to Vietnam: assist in documentary requirements and Vietnamese passports for Taiwanese-Vietnamese women and children in obtaining proofs of citizenship and eligibility.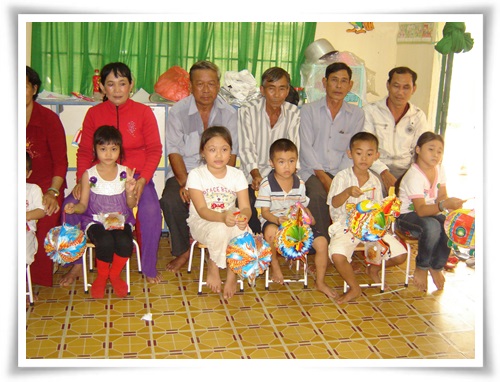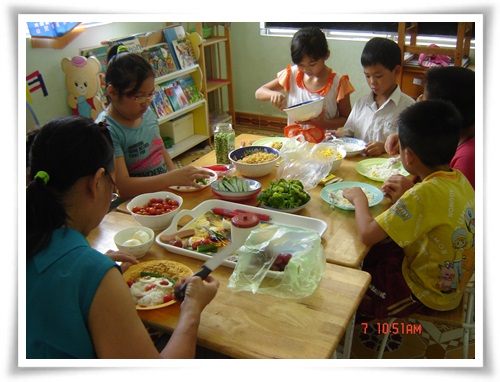 Occupational training for persons with physical disabilities: beginning in 2006, massage courses and computer training programs have been arranged for the visually-impaired guiding them toward the path of employment, in order that these underprivileged groups can learn some skills and become active members of society.
Arrange for academic exchange and conferences relating to Vietnam: establish communication channels between the two countries; promote opportunities for academic and practical exchange; strengthen understanding of marriage policies, citizenship, and related immigration issues.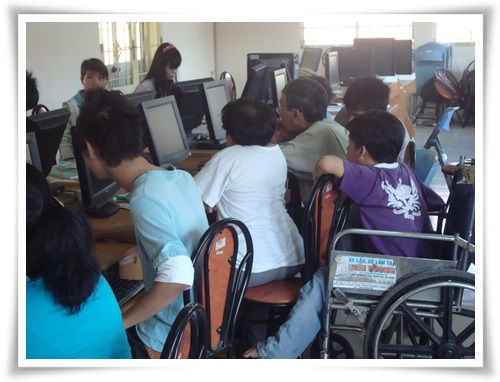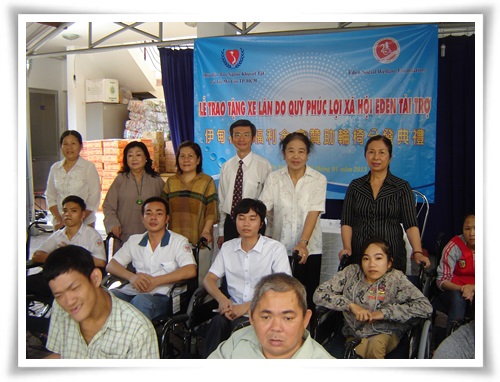 Arrange for recruitment and training of volunteer teachers for early education in Vietnam: teach Chinese and Taiwan's culture, so that more people are encouraged to care for the children of immigrants in Taiwan.
Enhance services for persons with disabilities in Vietnam: provide assistance to the Vietnamese government or private institutions for persons with disabilities through the forming of partnerships.
Arrange for secondhand retrievals and donations of rescue materials: resources such as donated clothes, toys, children's books, wheelchairs, white canes for the blind, and VitaMeals collected in Taiwan are organized and packaged by volunteers, and then distributed to communities in need in remote areas in Taiwan and Vietnam.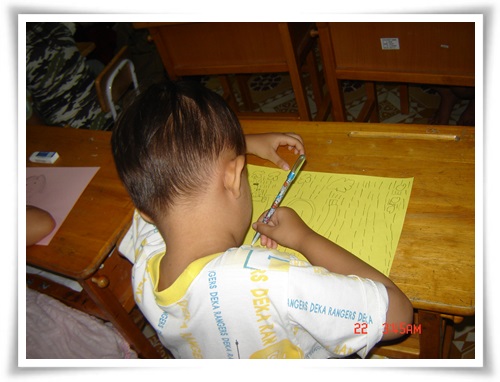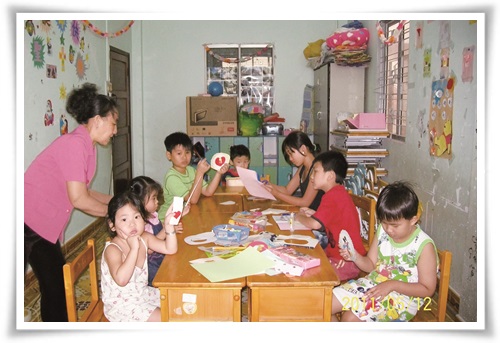 Donations of Materials to Vietnam
Every year, Eden would collect over 30,000 donated clothing articles and provide them to underprivileged families, nurseries, senior homes and destitute communities in remote regions of Vietnam. In 2011, Eden provided donations such as New Year Gifts, sponsored meals and transit for students with physical or mental disabilities in computer classes, prepared moon cakes and clothing to help underprivileged families in Vietnam. Eden is committed in providing those in need with warmth and care, and donations to Vietnam totaled NTD12,760,929 in 2011.