How to make the caring environment feel like home to postpone the degeneration of elders with Dementia, or to keep them engaged in the social network, are in every detail of the design for the caring environment.
Resource: https://bit.ly/2F1GxdX Translator | Rung-Fang Chung
Interior Design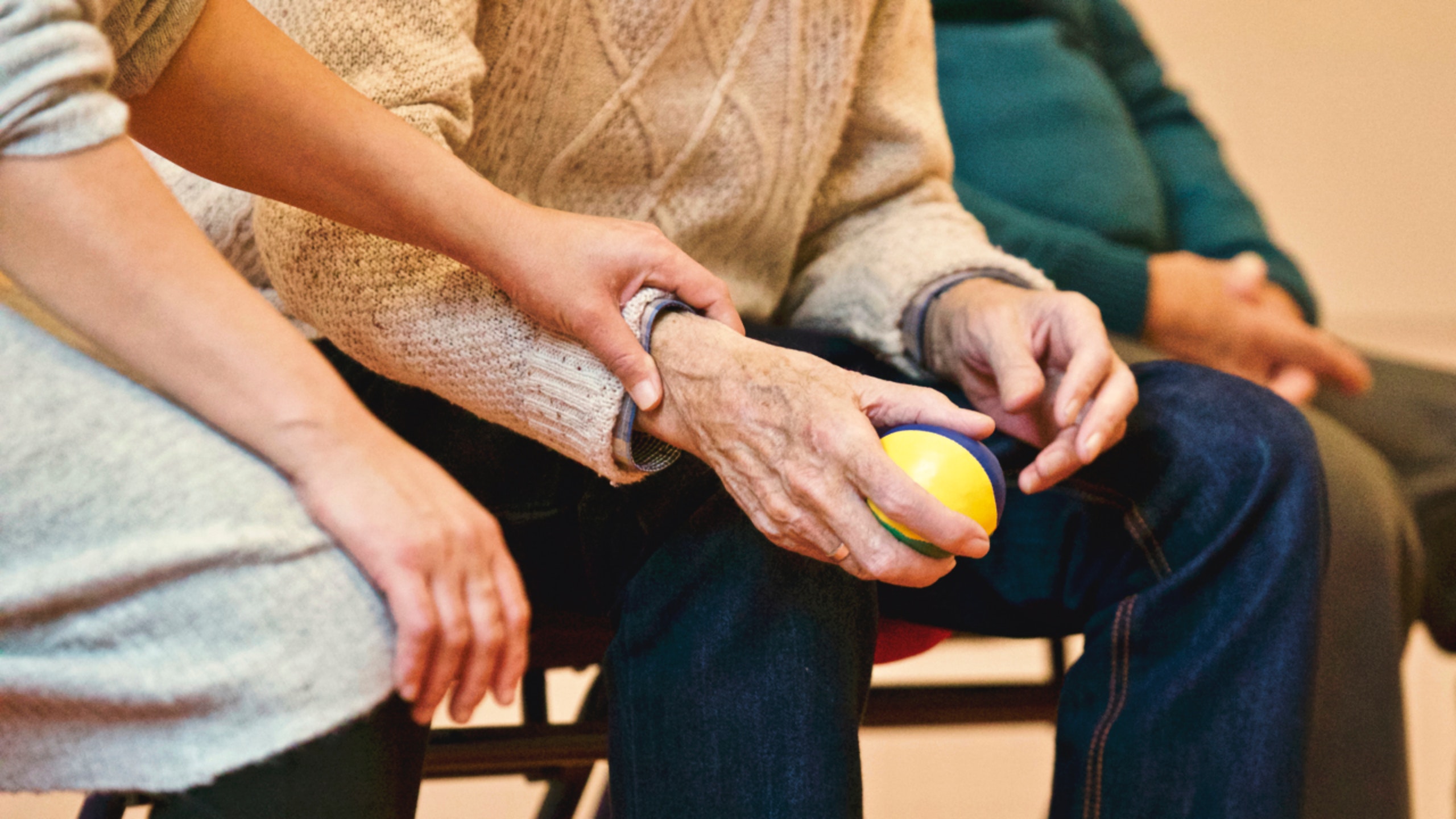 About interior design, a bathroom needs to be set in every room, in case the urinary incontinence of patients with Dementia occurs when suffering from panic. About the color design, people should try to use some contrast, warm, and vivid colors, such as yellow, orange, red, etc. Suggest that do not select complicated patterns since they would confuse patients. For example, try not to choose white for all the furniture, floors and walls. Otherwise, patients with Dementia are unable to recognize the position of the furniture. Contrast colors reinforce the cognition of space.
Then, don't forget the sunlight and lighting equipment! Sunlight helps patients think of the change of seasons and the movement of time. Moderate sunlight also eases the Sundown Syndrome. Other than that, a bedroom should not be too close to the roadside because of noises. Independent and private space is in the need for patients with Dementia.
In addition, encourage them to interact with people. Provide the space to stay for a while and take a rest for them to interact with each other. When their families come to visit, they could also attend the family's activities to engage in society.
Dementia-Care Town in Europe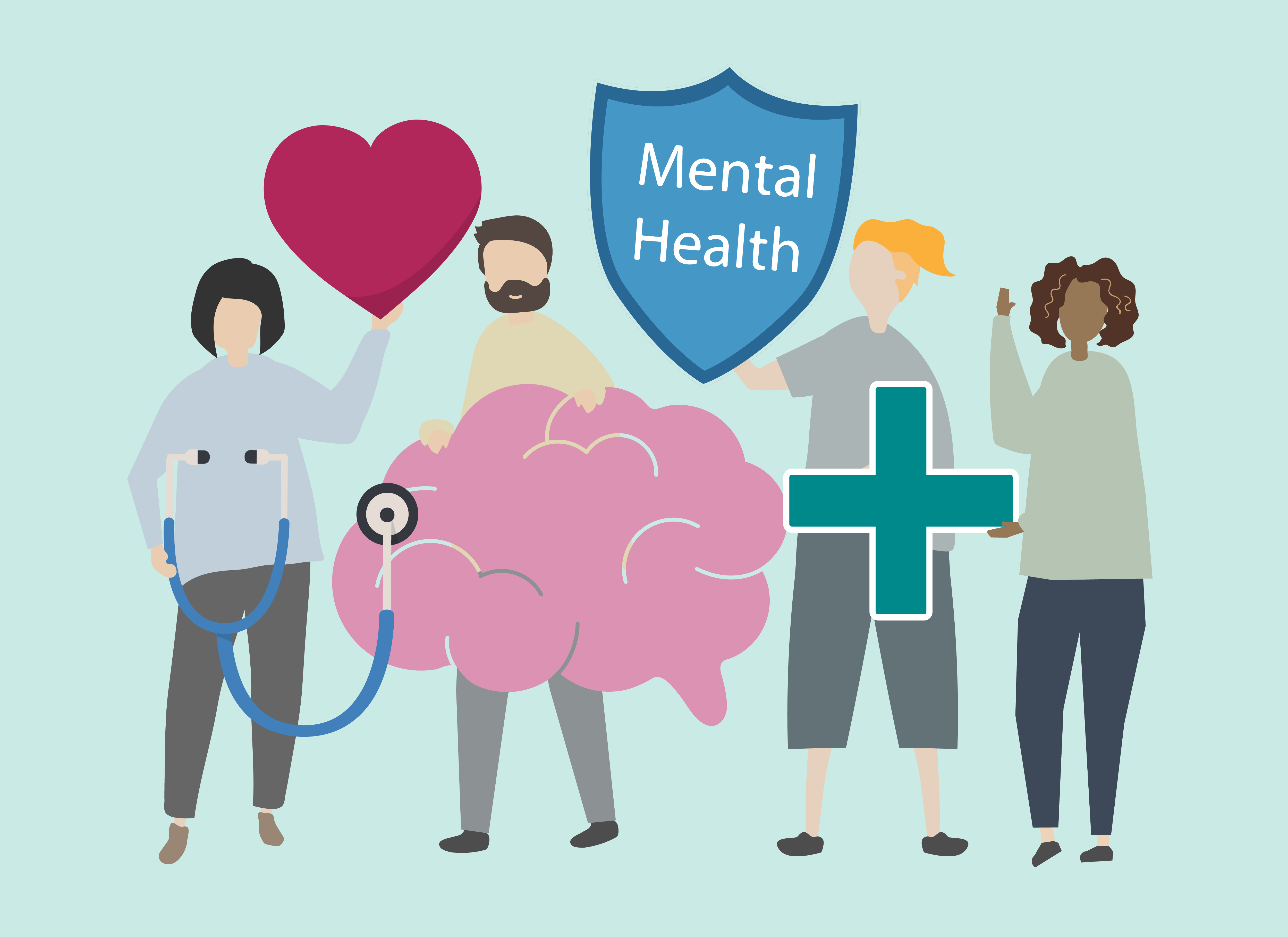 The environment design in the Dementia-Care town in Hogeweyk of Netherland is very different from the one in traditional medical institutions. People there are free to visit and interact with the residents. There's no medical staff in uniforms. But when the elders get lost or fall, all the clerks in stores and waiters are medically trained to provide help in a timely manner. It's a very natural environment for patients with Dementia. Without stress, patients' appetite and energy are arising.
Except for the well-planned households, the Dementia-care town in Svendborg of Demark also has restaurants, movies theaters, beauty centers, and gyms. The residents could share the kitchen and dining room with others. They could have their own social activities and the freedom to choose. This town shows a friendly environment for patients with Dementia.
The environment has an influence on the process and result of aging. For elders with Dementia, with a friendly caring environment, local social relationships, autonomy, and dignity, will make them live in a social network that they are familiar with; most important of all, they could walk through the last mile of life peacefully.