The 21 delegates of social work organizations from Singapore visited "WangFong Center for Disabled People" and the Headquarters of Eden Social Welfare Foundation last month, and it's the visit we received once more since the COVID-19 lockdowns in the end of 2019.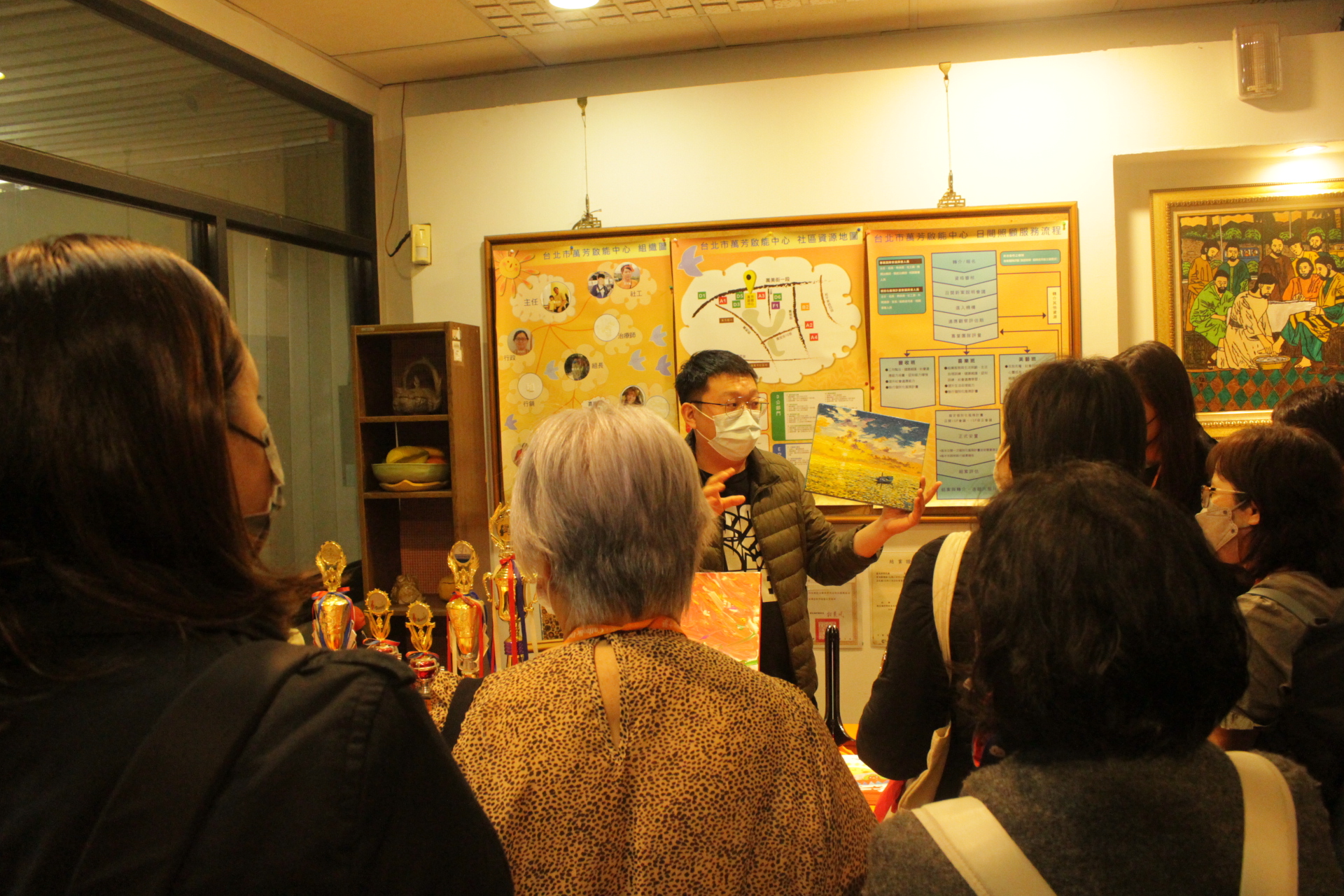 In the visiting, we shared the introduction of overall Eden, and especially presented the service of "Information Key-in Center" by the Chief of Section, Ms. Li-Ru Tu, then answered the questions about the service by the Director, Mr. Chun-Lang Lee. And Ms. Hsueh-Hsiang Huang, Director General of Volunteer Development Division as the representative on behalf of Eden not only delivered the welcome remarks but also blessed and prayed for the 21-members delegation of Singapore social work organizations.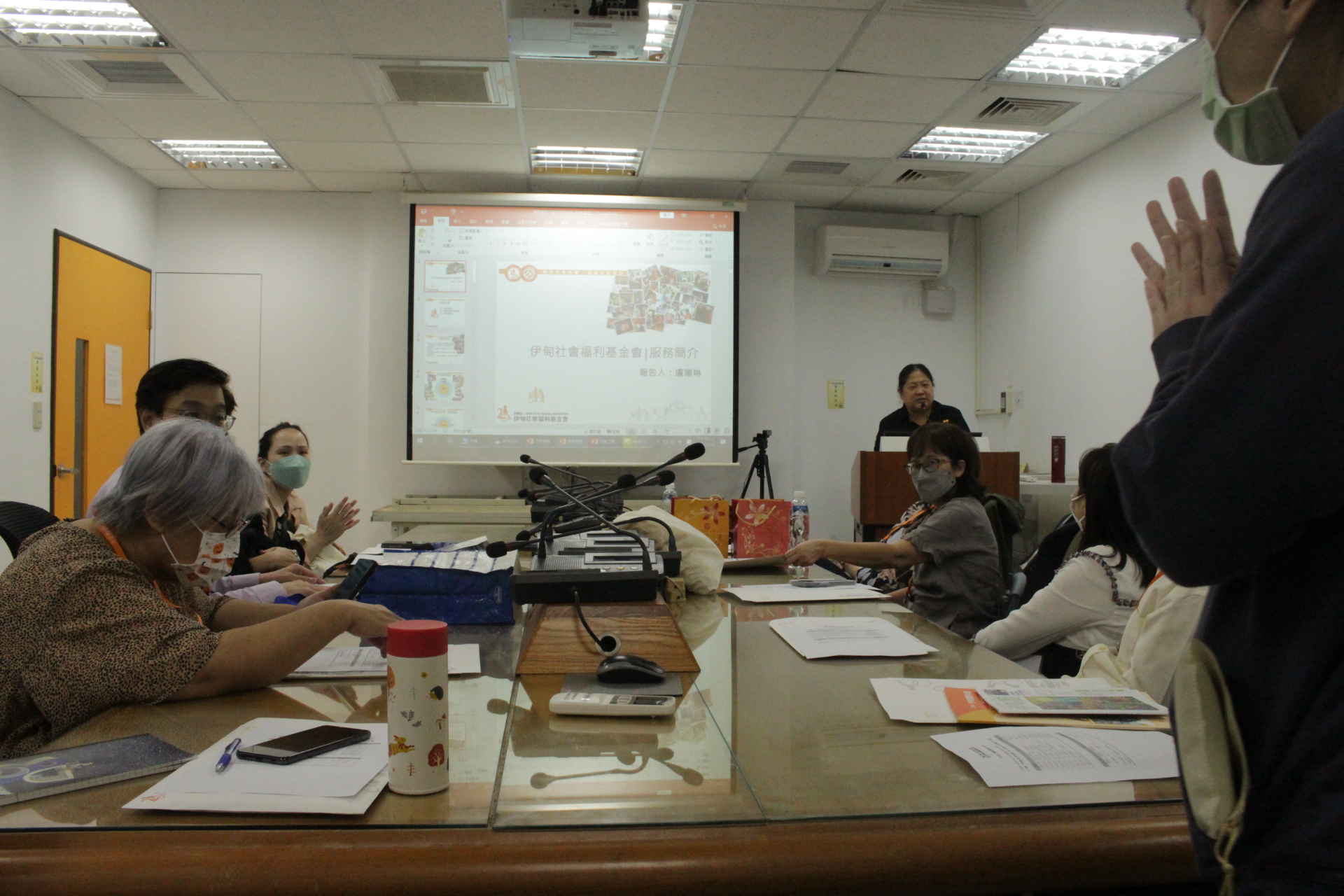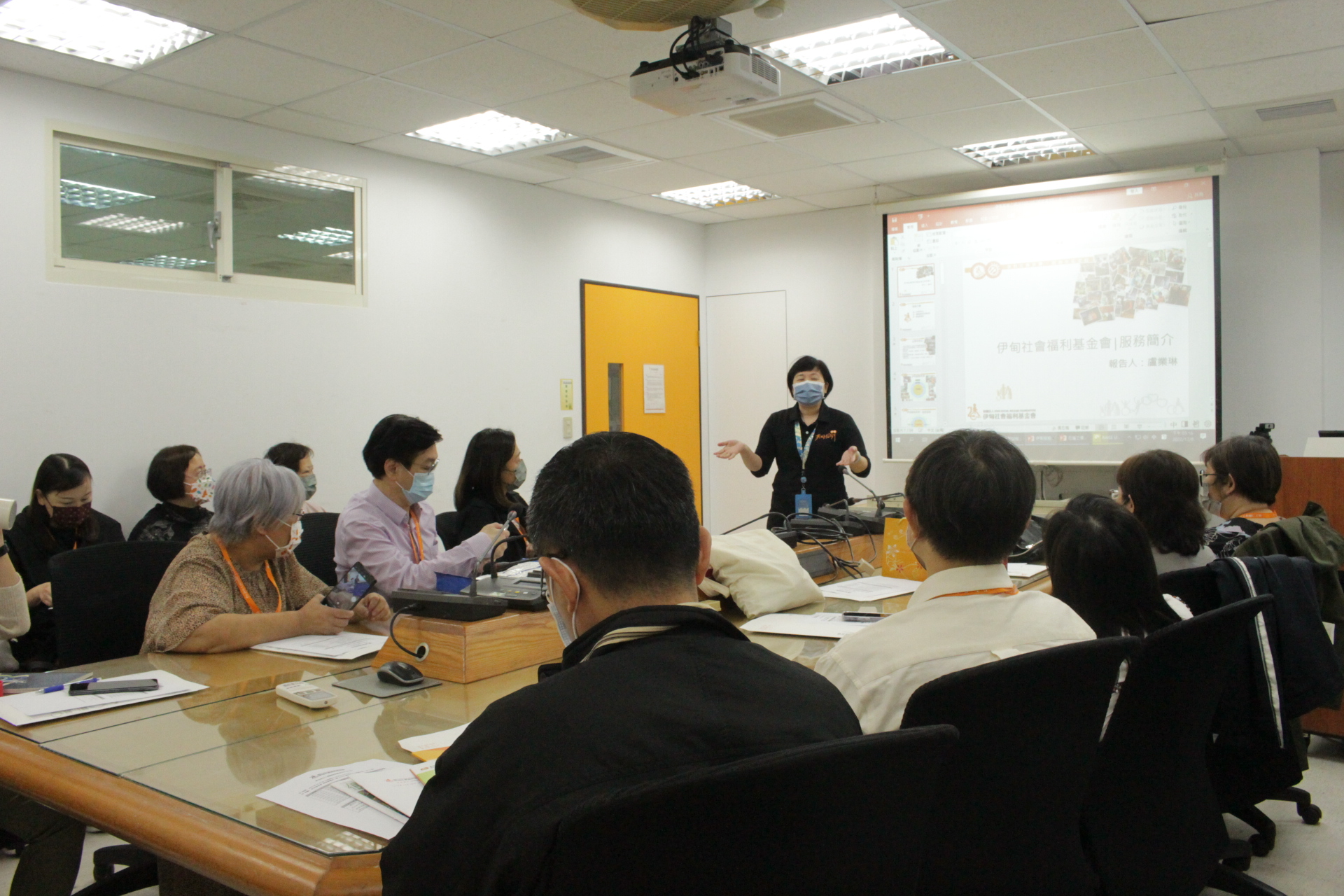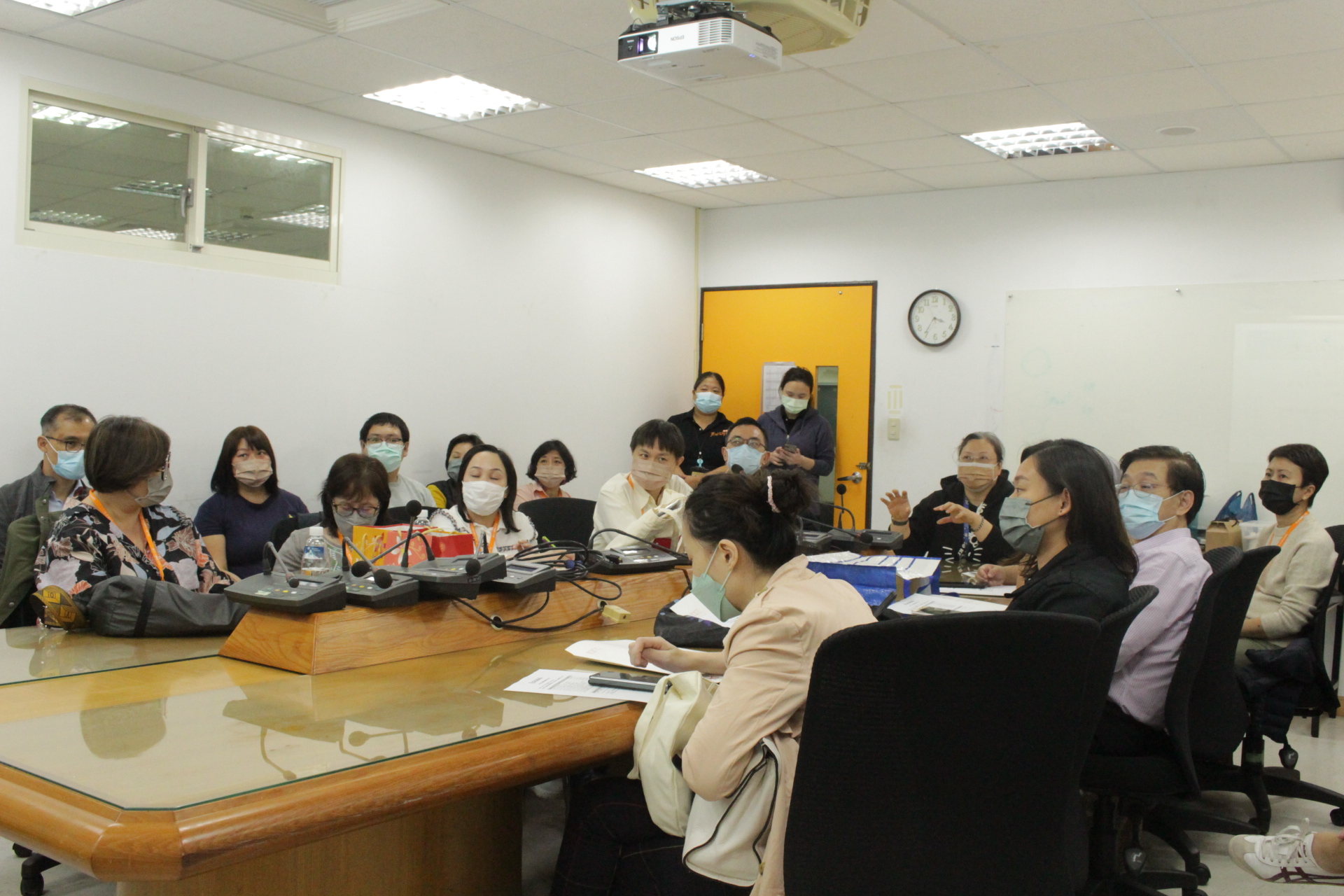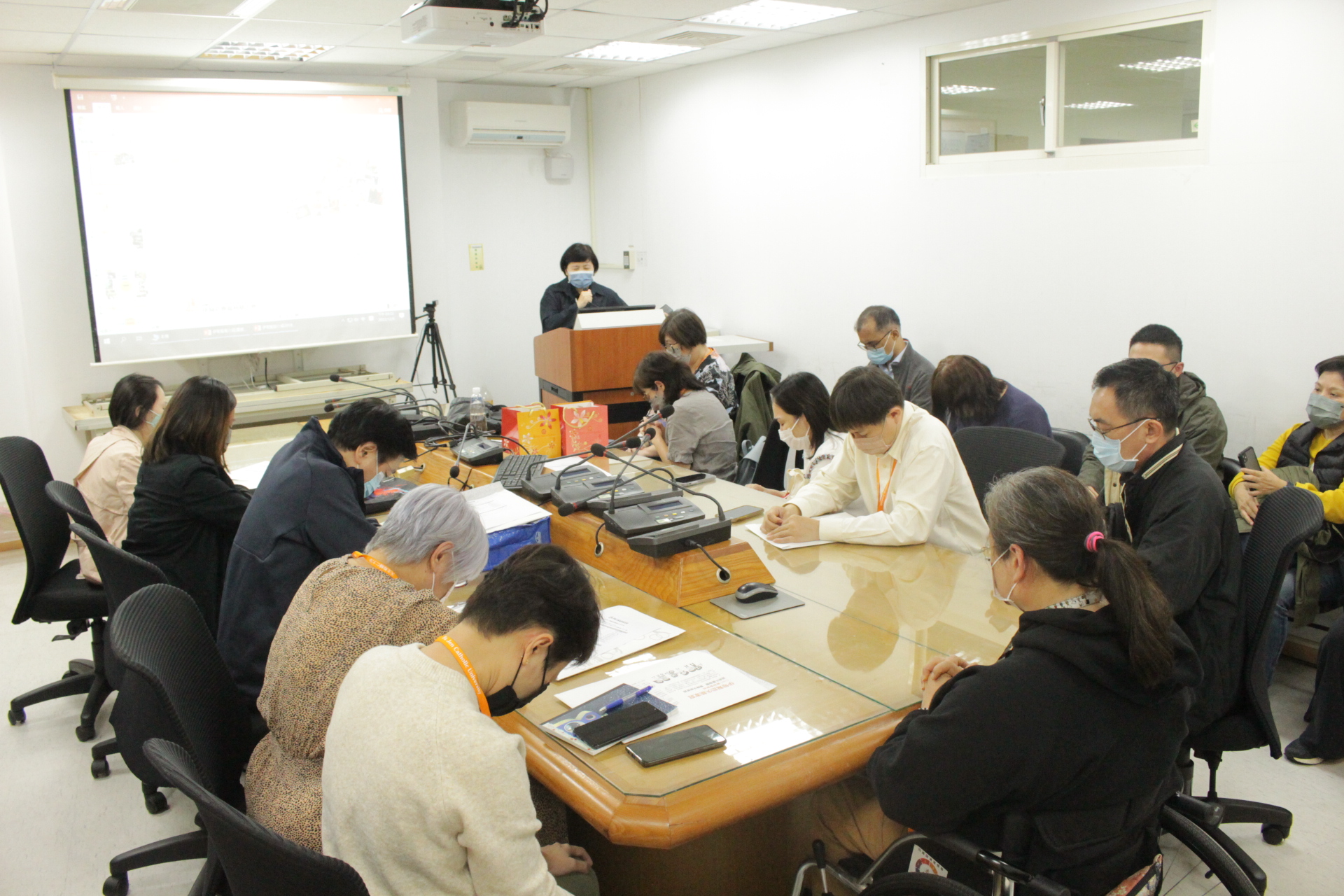 We presented WangFong product as the souvenir to the Singapore delegation in the last. And the members of the delegation from Singapore social work organization expressed their admiration for the Double Blessing service which Eden provide as Gospel also Welfare. And their donation of NTD$10,000 was made to "WangFong Center for Disabled People" directly.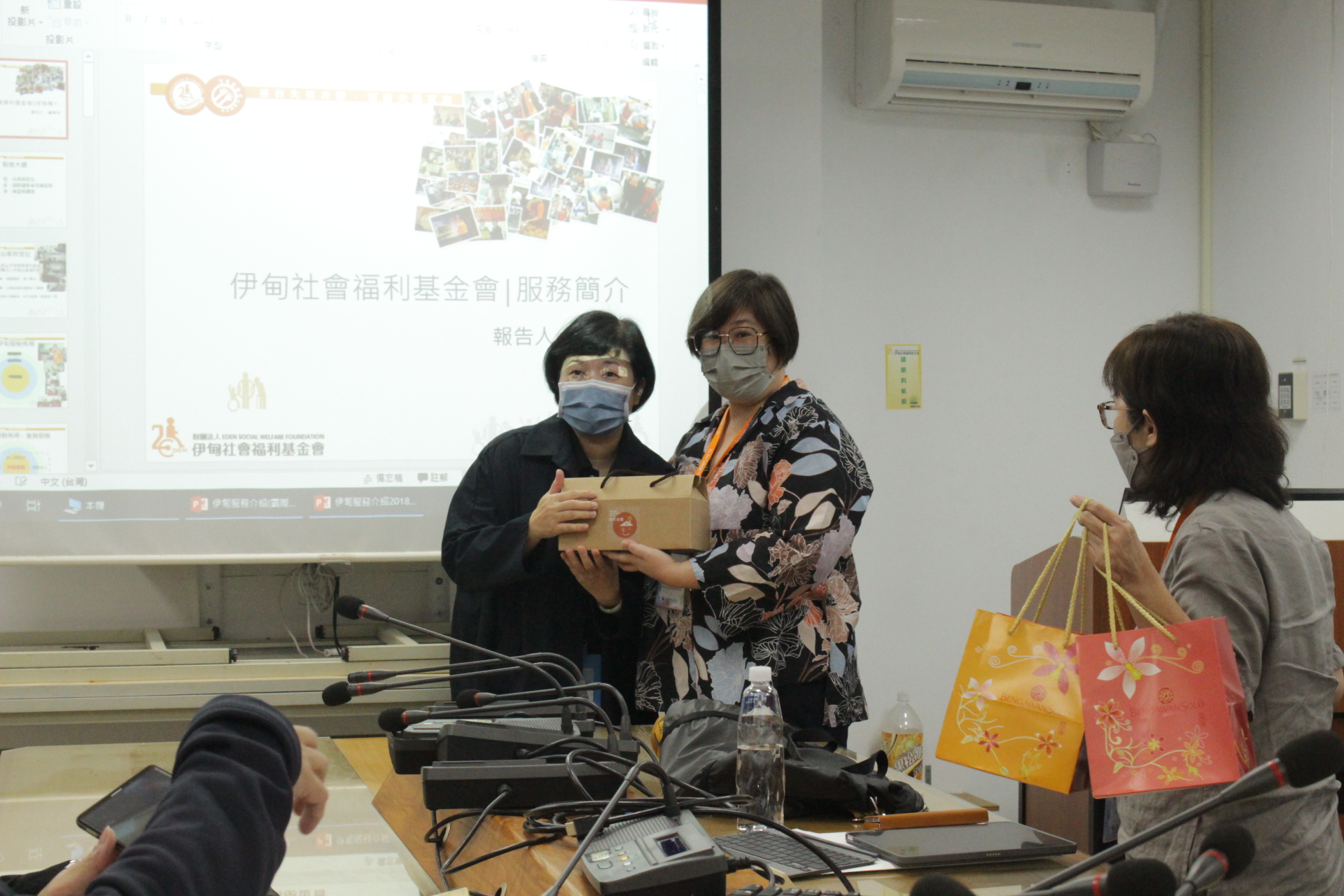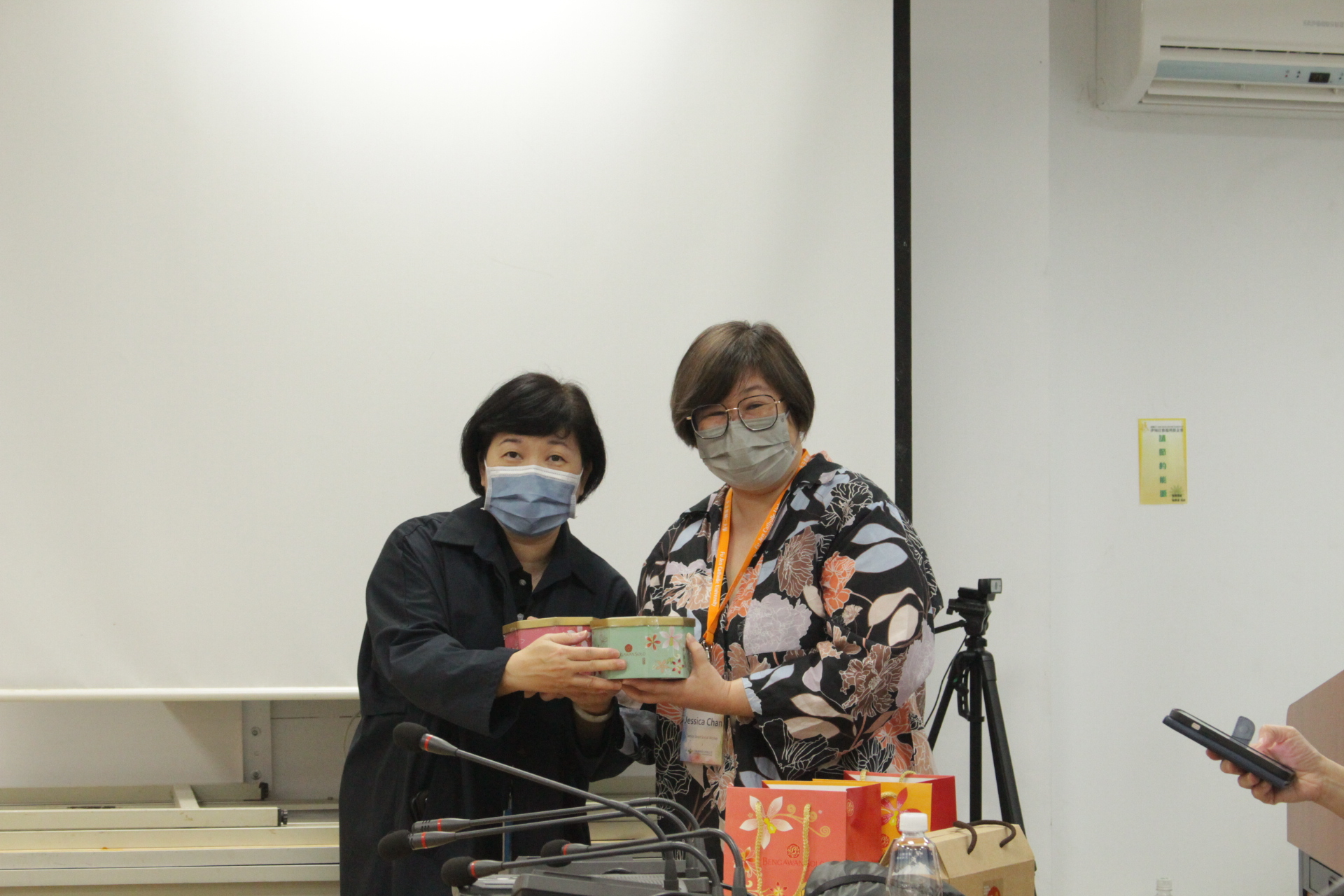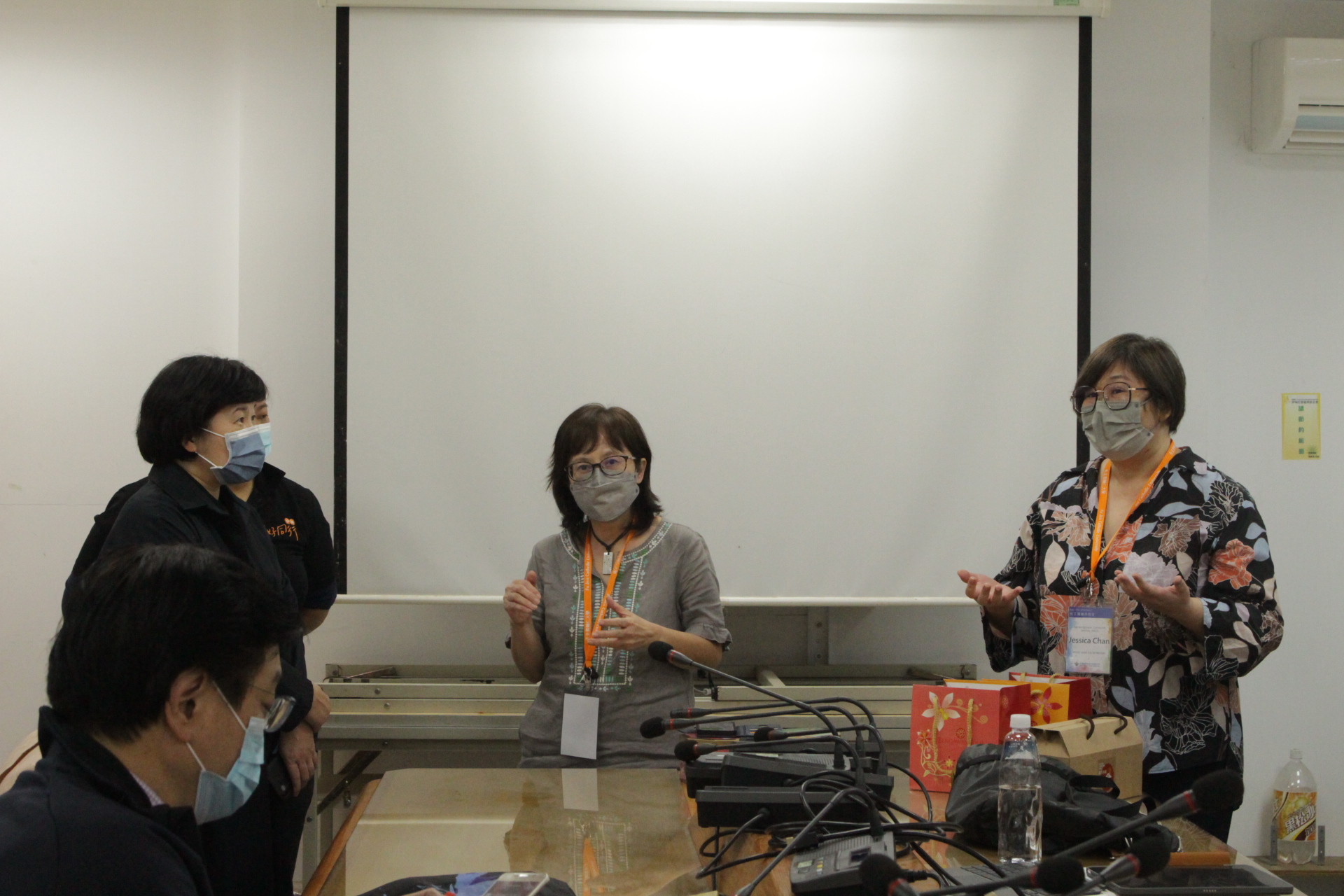 The Singapore social work organization delegation took the group photo in front of "WangFong Center for Disabled People" and "Information Key-in Center" as the end.