"The emotions are sometimes so strong that I work without knowing it. The strokes come like speech." ------from Vincent Van Gogh
According to Vincent Van Gogh, art comes from artists' minds and emotions, which leads to each masterpiece of their own. Every stroke symbolizes what they want to express. We are pleased that Ms. Yi Fang Wu, the artist with disability from Wang Fang Center for Disabled People, would continue exhibiting her artwork "Queen's Head" in Japan until June. The organizer, Nippon Foundation, expects to arrange an extra display in Osaka. The artwork "Queen's Head" is particularly invited to this extra event.
Ms. Yi Fang Wu, lost her hearing due to a serious illness in her childhood. Though it affects her ability to communicate with others, she expresses her beautiful and romantic aspirations in a quiet way instead - painting. This is how Ms. Wu communicates with the world.
Ms. Yi Fang Wu is persistent in painting and has great perseverance. During a trip to South Korea, she sat alone on the balcony from 7 o'clock in the morning, just to draw a rare snow scene outside the window. The painting didn't stop,she creating until 11 o'clock at night. Immersing in her artworks every day and night seems normal to her. When she paints, she shows her passion and how she enjoys her life. A simple person faces difficulties and accomplishes those complex accomplishments. Show her world through her paintbrushes and hands, and bring you touching moments with her art. This is Ms. Yi Fang Wu's story.
In 2021, the 4th exhibition of the Nippon Foundation Diversity In The Art, Ms. Yi Fang Wu attended the competition, and her masterpiece "Queen's Head" was chosen to exhibit in this international exhibition. The exhibition came to an end in April 24th(Sunday) and the extra display would be in Osaka in June.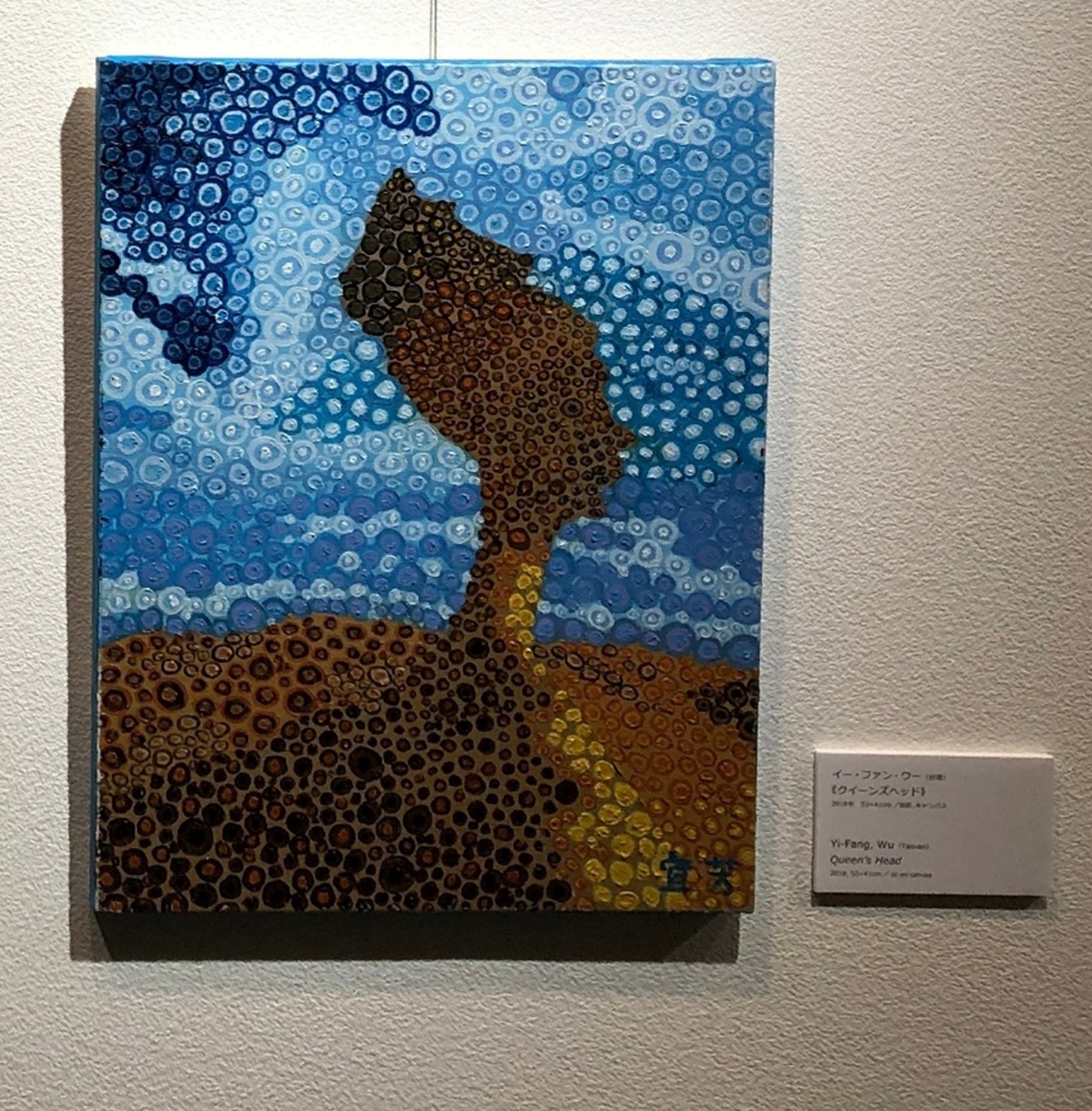 The Queen's Head is now exhibiting at the exhibition in Japan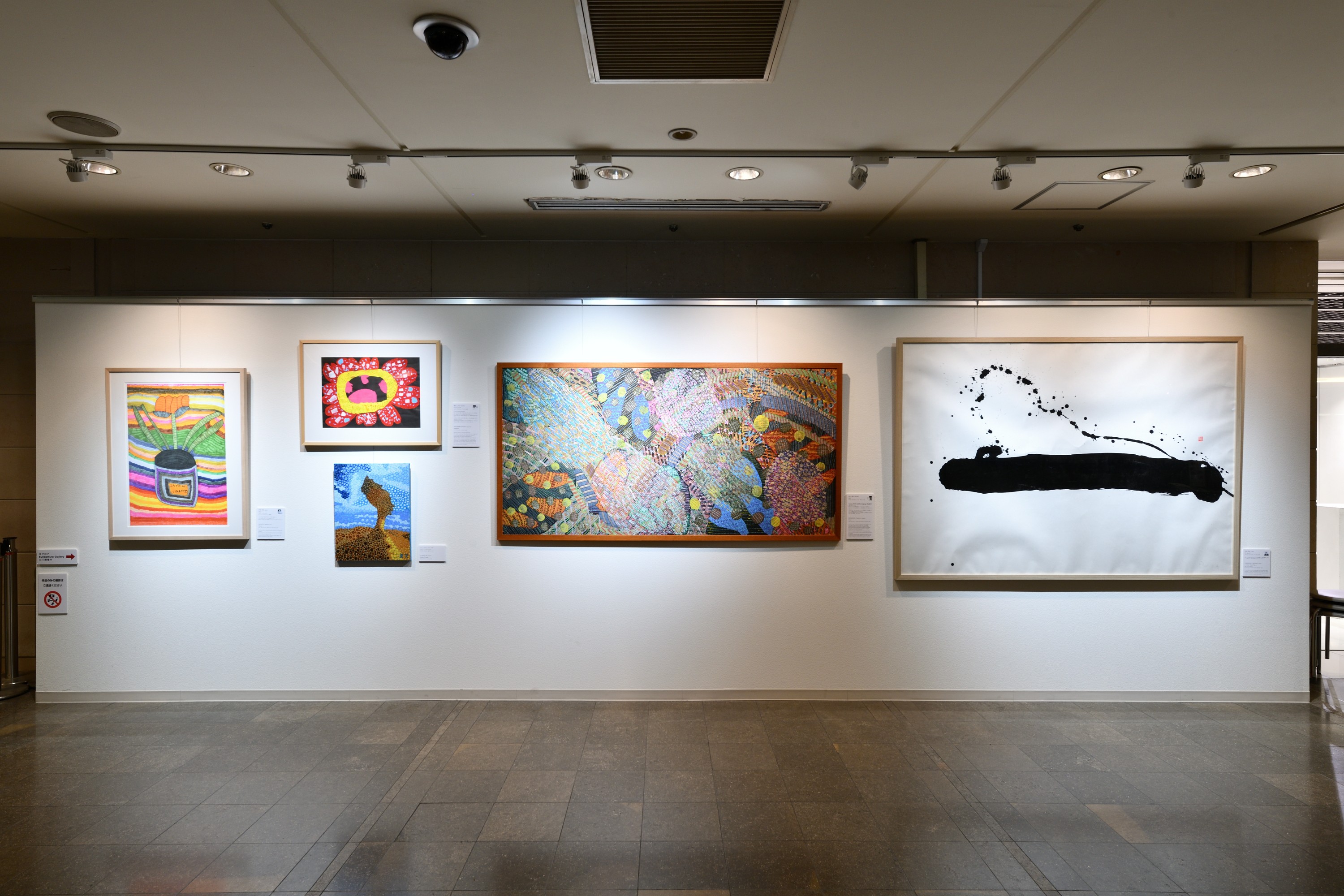 The Queen's Head displaying with other artworks
Nippon Foundation Diversity In The Arts is a project promoting artistic activities for persons with disabilities, which creates an inclusive society and environment to let people participate. The 5th International Art Exhibition is going to accept applications from June 15th (Wednesday) to June 30th (Thursday), 2022. Eden welcomes all of the artists with disabilities to apply for the event actively.
It's time to spread the creative moment to meet the splendid works.
*Nippon Foundation Diversity in the Arts, the 5th International Art Exhibition is accepting applications now. For the further information, please check here:https://www.diversity-in-the-arts.jp/en/news/32678