Eden has been helping the developmentally delayed children for a long time. On the very first day of 2022, the children from the Little Orange Nonprofit Preschool followed the dancing tutoring videos, which were filmed by our international volunteer. For many years, our international volunteers have been visiting Eden's service centers. However, due to COVID-19, they altered their serving methods into video-filming, which allow them to serve under the pandemic regulations. All the children followed the steps and had a good reaction to the video, which made them happy and feel energetic.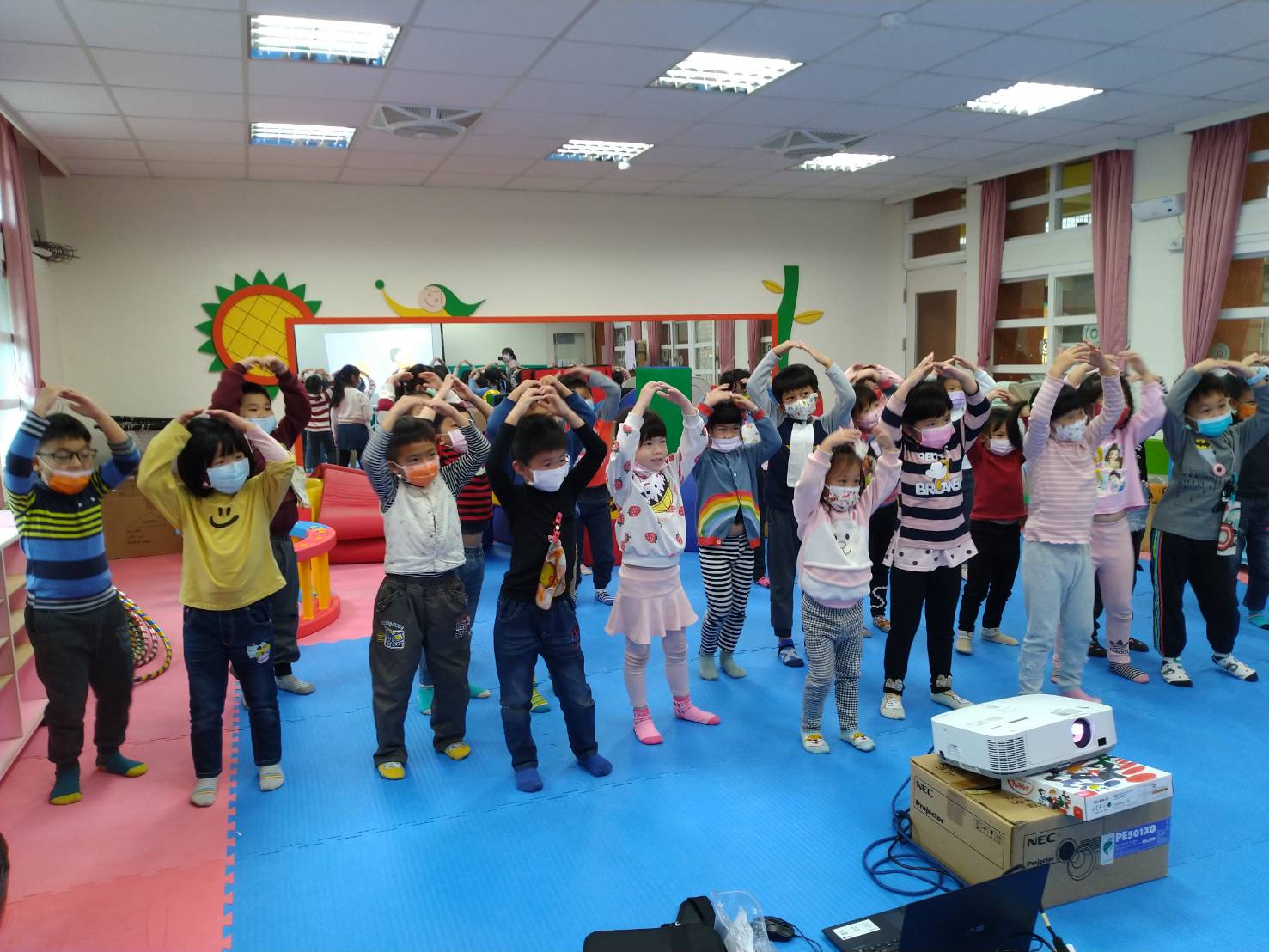 Photo:Children danced happily in the class.
To provide the chance for the developmentally delayed children to mingle with the children from kindergartens, Eden Social Welfare Foundation, undertook the Little Orange Nonprofit Preschool from Chiayi City since 2016. It has received numerous praises since then. Thus, in 2020, the Little Orange Nonprofit Preschool has already renewed the contract for the next four years with Eden.
The purpose of these video from our international volunteers is to provide them with a more interesting curriculum to cultivate the children's independent thinking and to enrich their creativity. Also, the video indirectly increases children's interest in learning through dancing. This could help the underprivileged children to create a happy learning environment.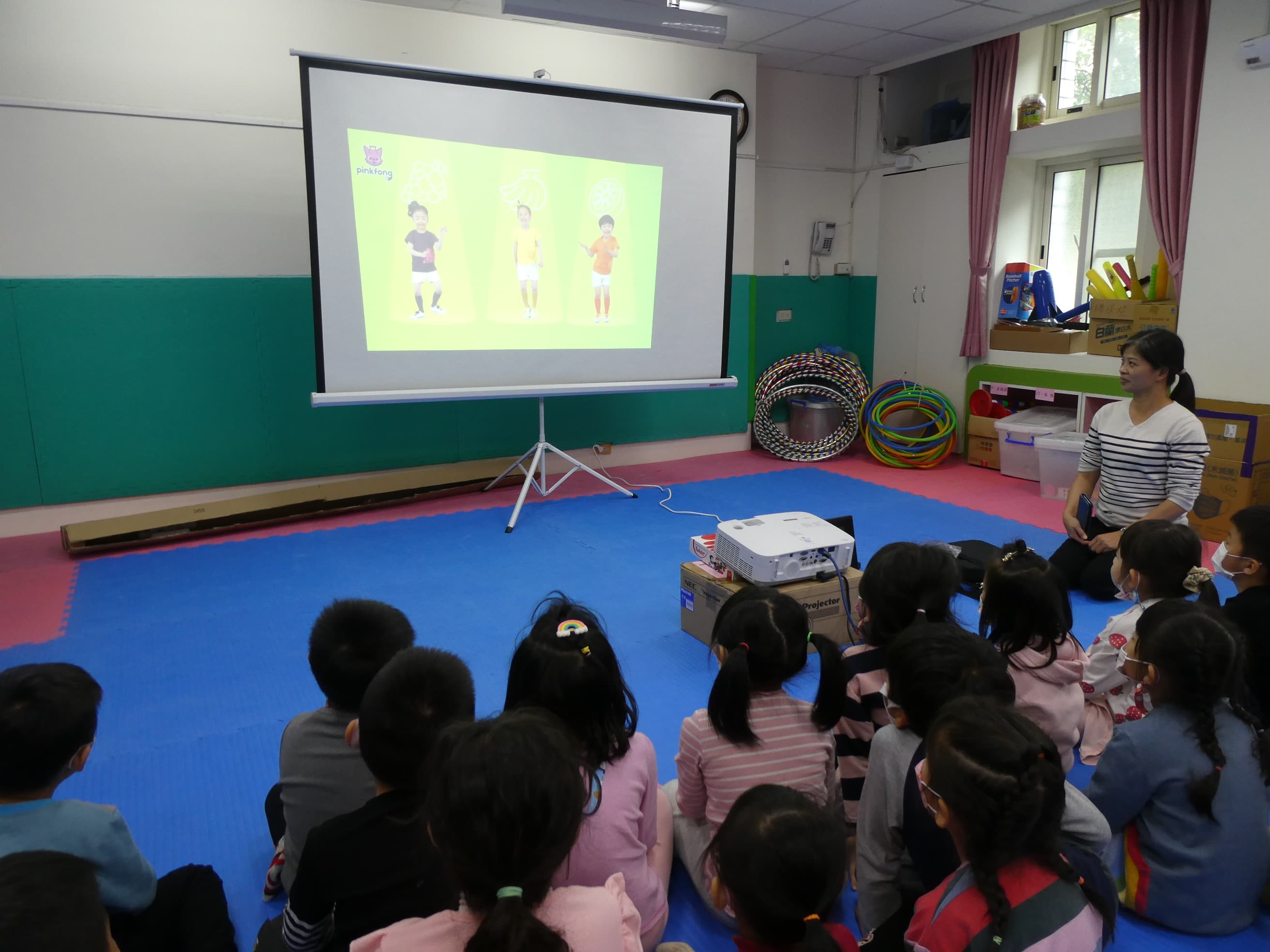 Photo: The children was watching the dancing videos, which filmed by the international volunteers.
Eden has been devoted to itself on the implementation of theConvention on the Rights of Persons with Disabilities, CRPD and Sustainable Development, SDGs Goal4:Quality Education in children's life for offering a diversified learning environment. Eden does promote inclusive education for all. Still, Eden would be conducting it in a persistent way.