At the end of 2021, Eden held the award ceremony for the volunteer as "Love without Borders – International Volunteer Annual Thanksgiving Event" on Tuesday night, December 28th. Eden launched the activity to express our gratefulness to the volunteers for their selfless distributions. We prepared the letter of gratitude and hand-made wool soap, which was made by the sheltered workplace from Eden Social Welfare Foundation, to show our hearts.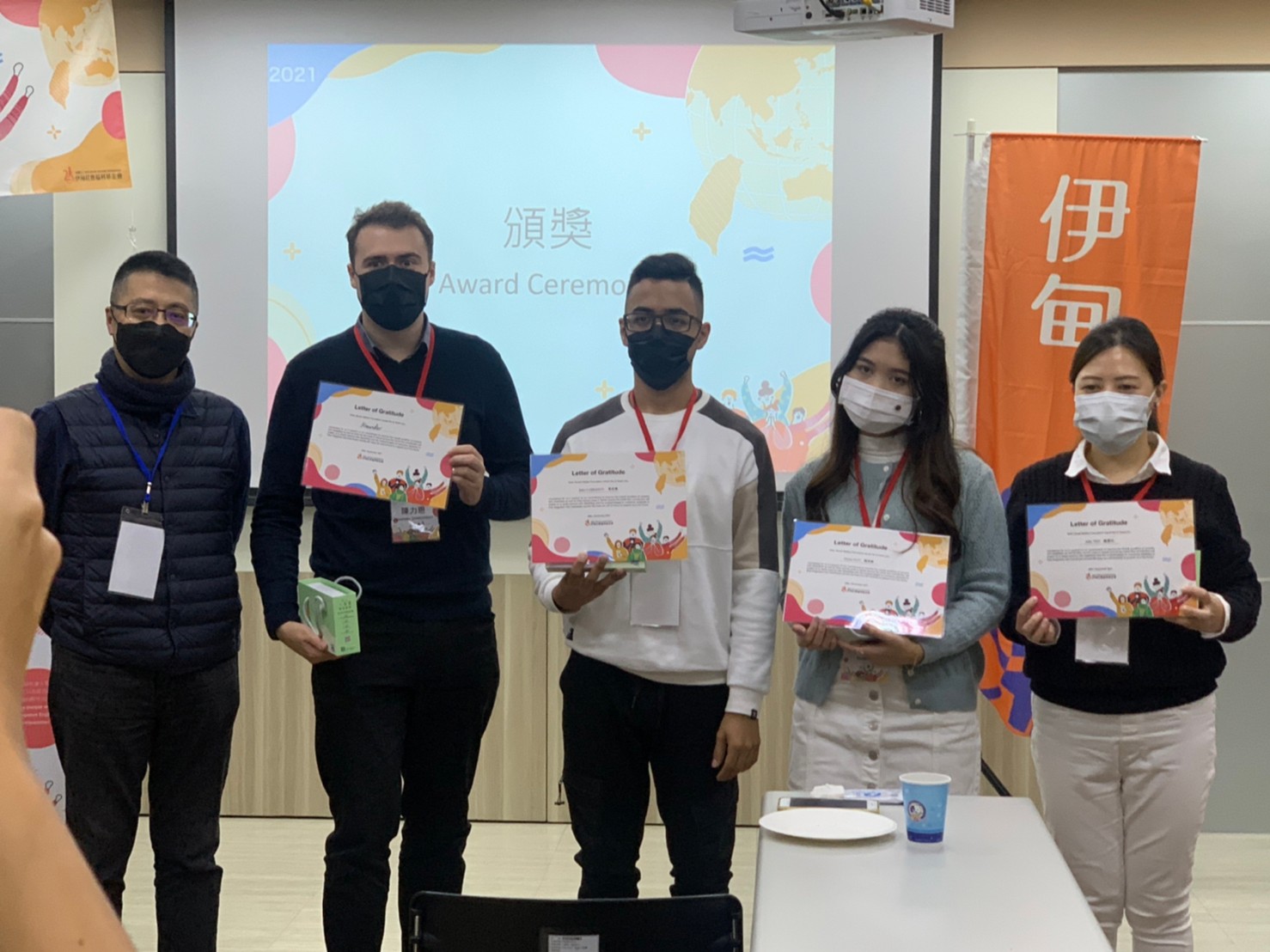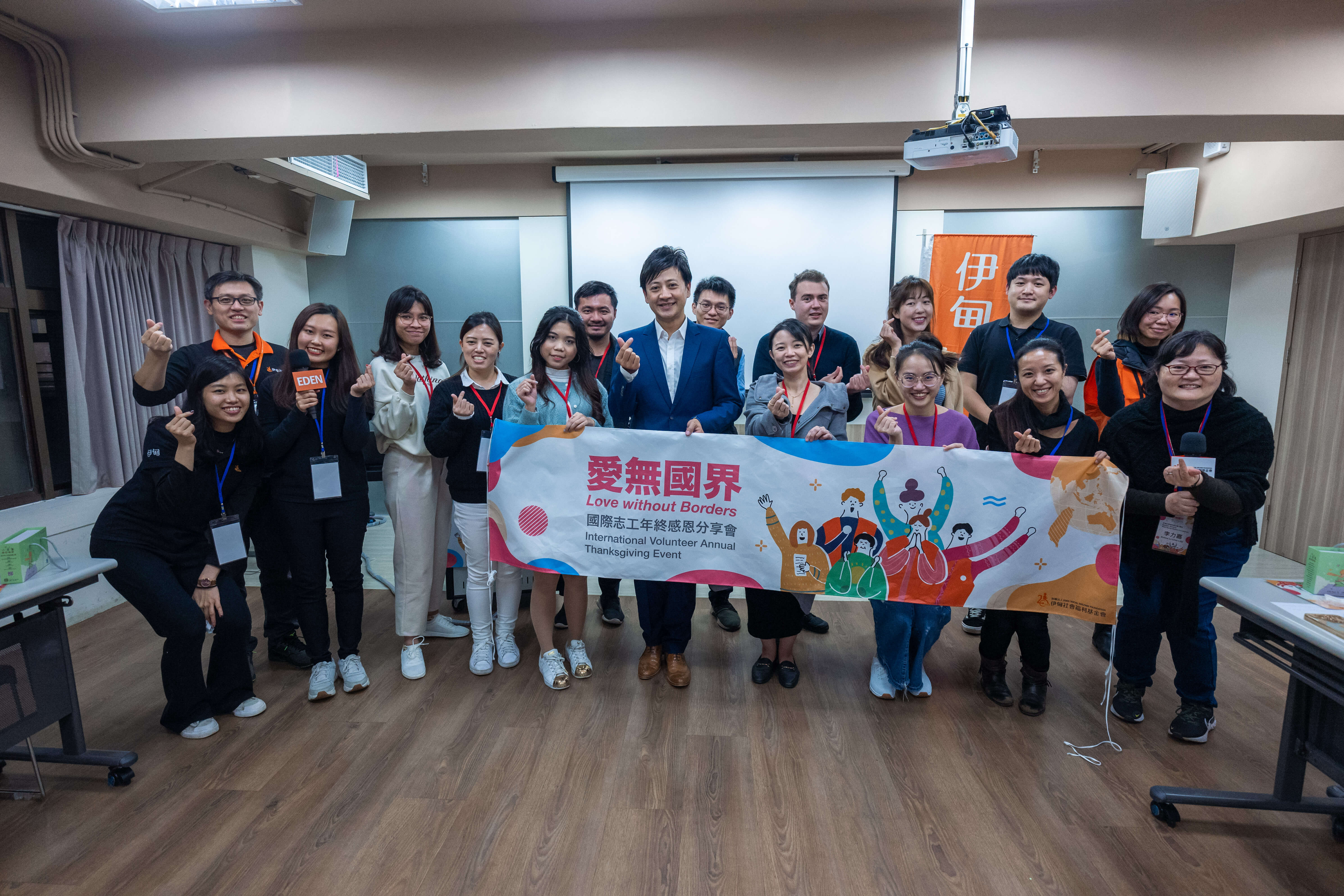 Besides, we are honored to invite the popular Youtuber, Mr. Jiian to be our teacher for the 2-hours translation class. During the class, Mr. Jiian not only taught us some translation skills, but he also shared with us a few reception skills and vocabularies in case they would be used when expecting distinguished foreign guests. The reaction from the volunteers was positive. They all sincerely hoped for more activities related to the volunteers.
Eden has been promoting a series of "Love without Borders" events since 1996. Eden upholds the faith of " Serving the Weak to Witness Christ, Promoting Gospel and Welfare to Bring people to God" and is devoted to hosting various international events reflecting onSustainable Development Goals (SDGs) and on Convention on the Rights of Persons with Disabilities (CRPD), which indirectly in connection with many volunteers from home and abroad.
In 2022, Eden would like to hold the exchange service to offshore island, Kinmen. We cordially invite people who own a heart of service and passion for coming and joining us. Please stay tuned for the upcoming latest news on the official website and social media.