Eden Social Welfare Foundation is stepping into its 40th anniversary in the coming year 2022. We cordially invited Christian-focused organizations in participation of the Gospel and Welfare Missionary Sorority on Friday, December 3th at Denwell Moment in Dazhi. Eden was pleased to invite World Vision, Step 30 International Ministers,Bread of Life Christian Church and Good Neighbors as our distinguished guests to help promoting double blessings of Gospel and Welfare for those in need.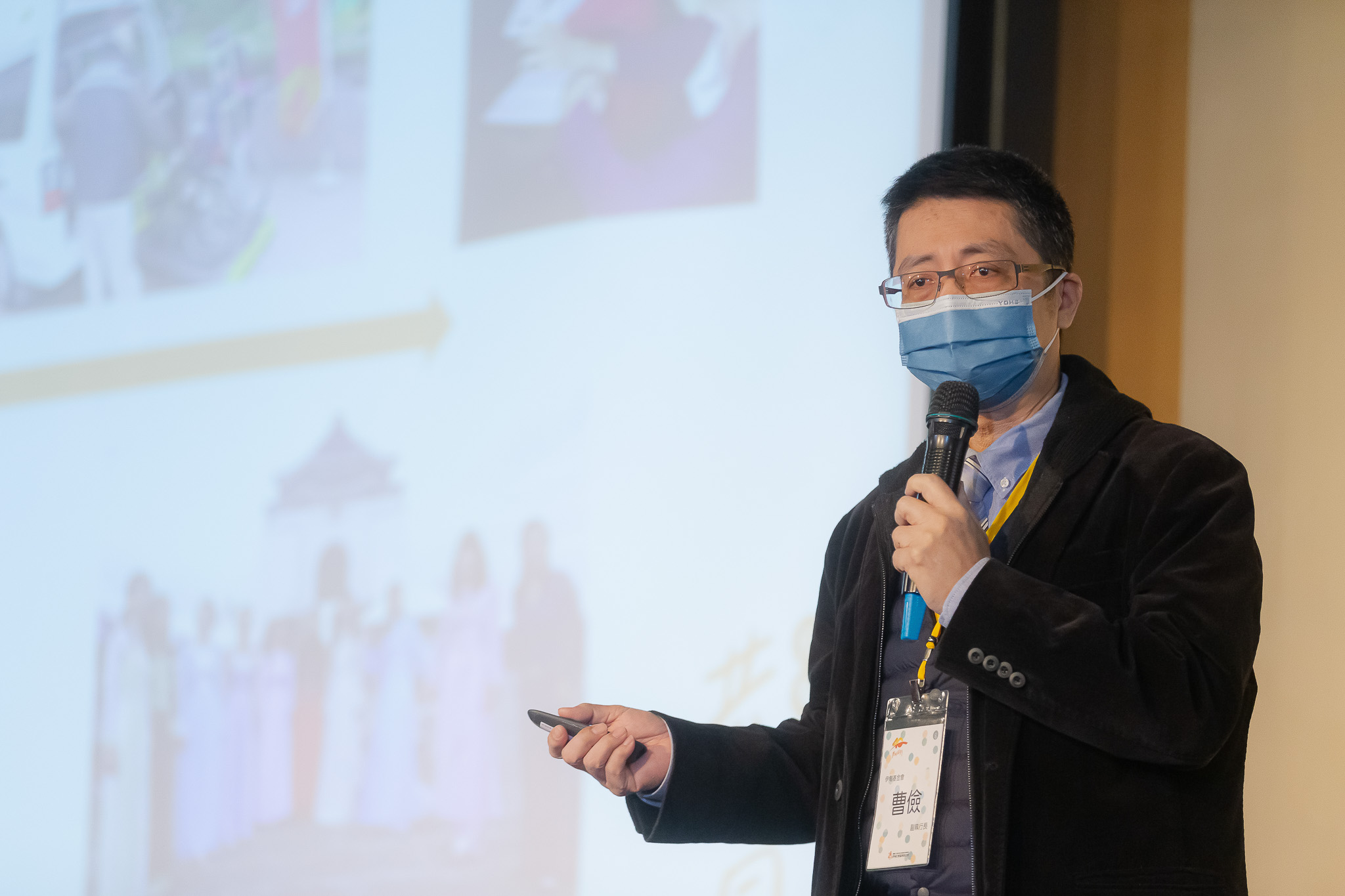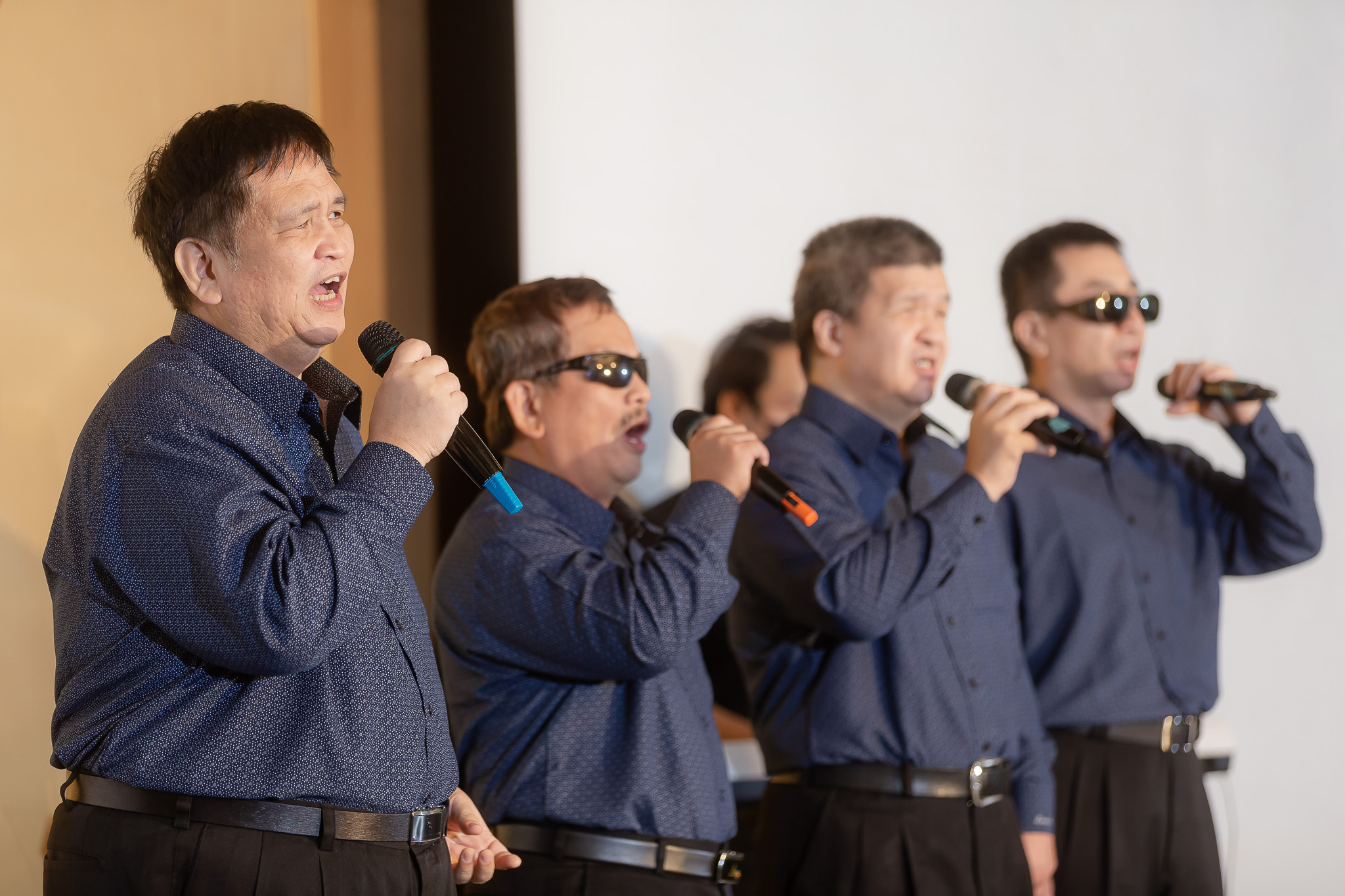 Due to the Covid-19, many organizations and missionaries have encountered a great challenge to provide the necessary support to the locals overseas. Mr. Yu-Jen Yang, the founder of Step 30 International Ministers addressed that they originally planned on sending missionaries to the unreached; however, the pandemic was soon spreading beyond control that they needed to stay at home. Hence, the sponsorship project for African children was also forced to come to a halt, which put them into a dilemma.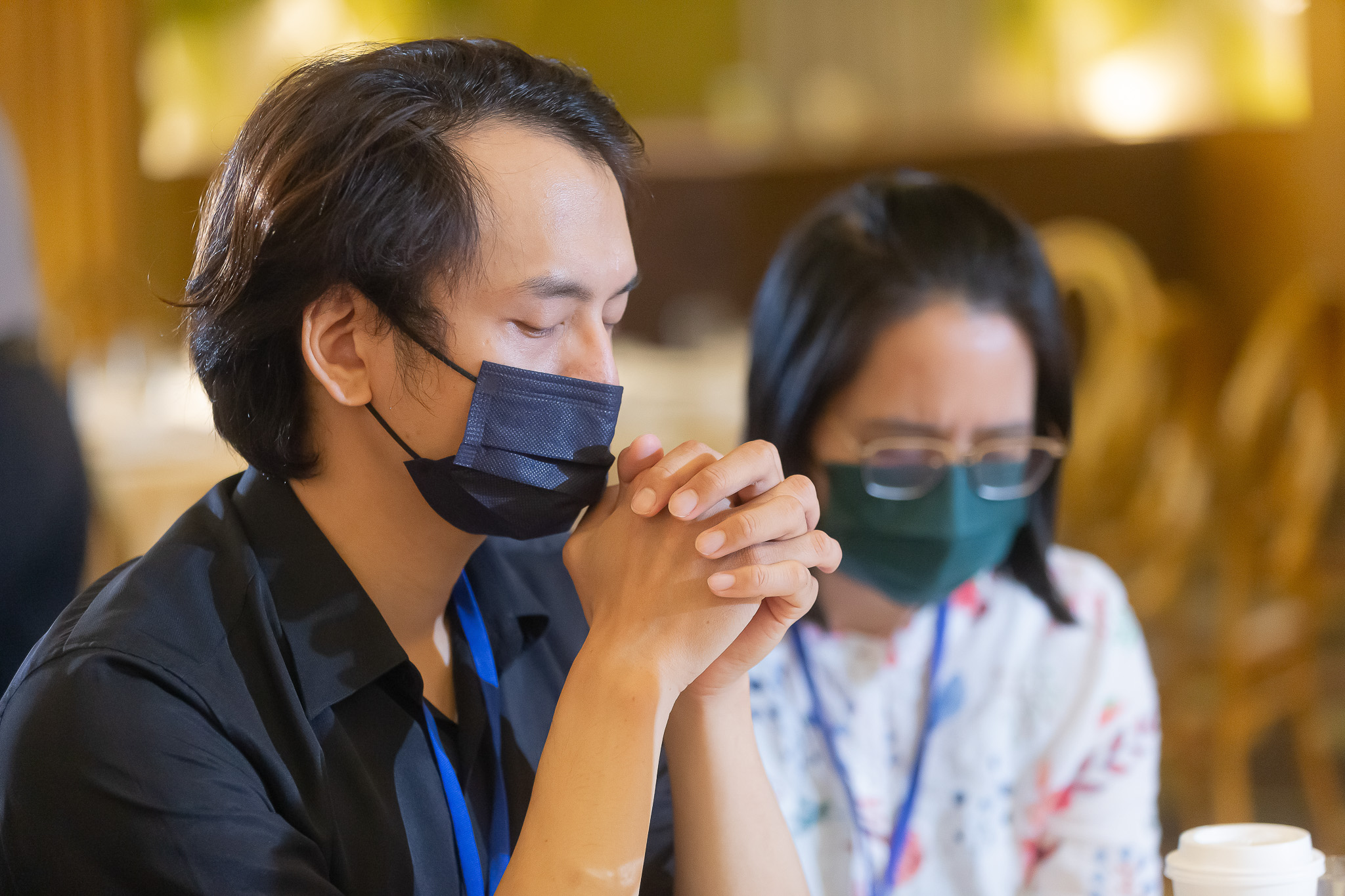 Despite the obstacles, each organization has put their effort to complete what they can afford by the glory of God under the pandemic. When we set our minds onto God, His profound grace is enough for all of us and directs us rightly into His blessing. Through prayers and encouragement, Pastor Yeh from Bread of Life Christian Church shared with us the following passage "Giving orders to the people: 'When you see the ark of the covenant of the LORD your God, and the priests, who are Levites, carrying it, you are to move out from your positions and follow it. Then you will know which way to go, since you have never been this way before. But keep a distance of about a thousand yards between you and the ark; do not go near it.' Joshua 3:3~4". When God closes a door, He opens a window.
Eden Social Welfare Foundation looks aheadto have further and richer cooperation with our Christian partners in the future.