Believing in "Love without Borders", Eden Social Welfare Foundation dedicates itself on sending love to the families which need helps and supports in every corner of the world. Eden collaborates with Grace's Home in Thailand and Myanmar to provide on children's education and nutrition. Although experiencing the outbreak of the COVID-19, Eden's efforts on sending love to those children do not stop. And Eden will continue to support Grace's Home in order to bring the brighter future for the children.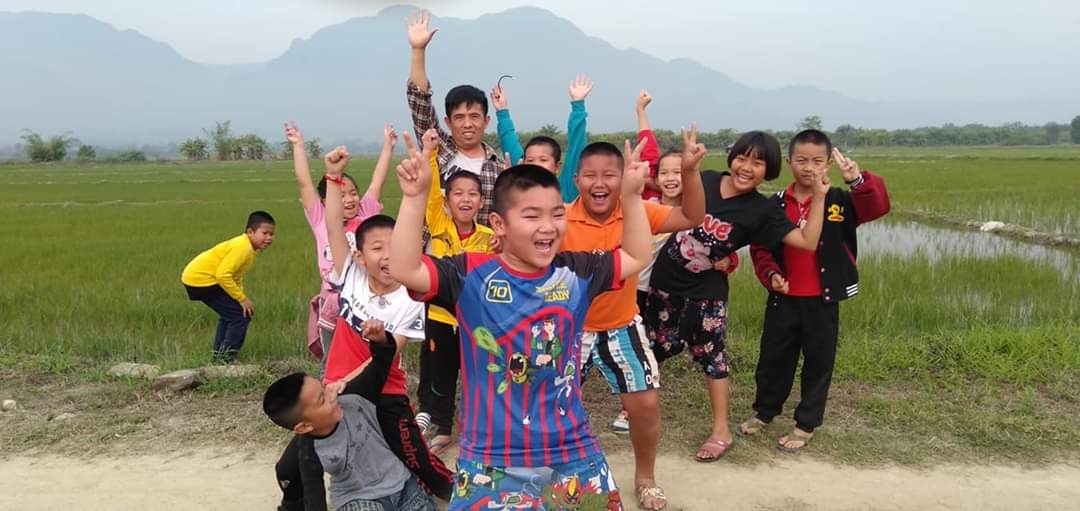 Grace's Home locates in two different areas: Mae Sai District, Thailand and Tachileik, Myanmar. It provides long-term stay for children and teenagers whose families experience significant difficulties; affected by drug or substance abuse issues; in need of financial and educational support; or children and teenagers who have lost their families. Over the past years, this partnership has helped over 100 children. During their stay, children and teenagers are provided with educational and occupational consultations as well as assistance to work on their national identity issues. This partnership also helps them to gain the skills and abilities so that they are able to earn income and live independently. Moreover, through the teaching of Bible, children build positive and healthy point of views for the rest of their lives.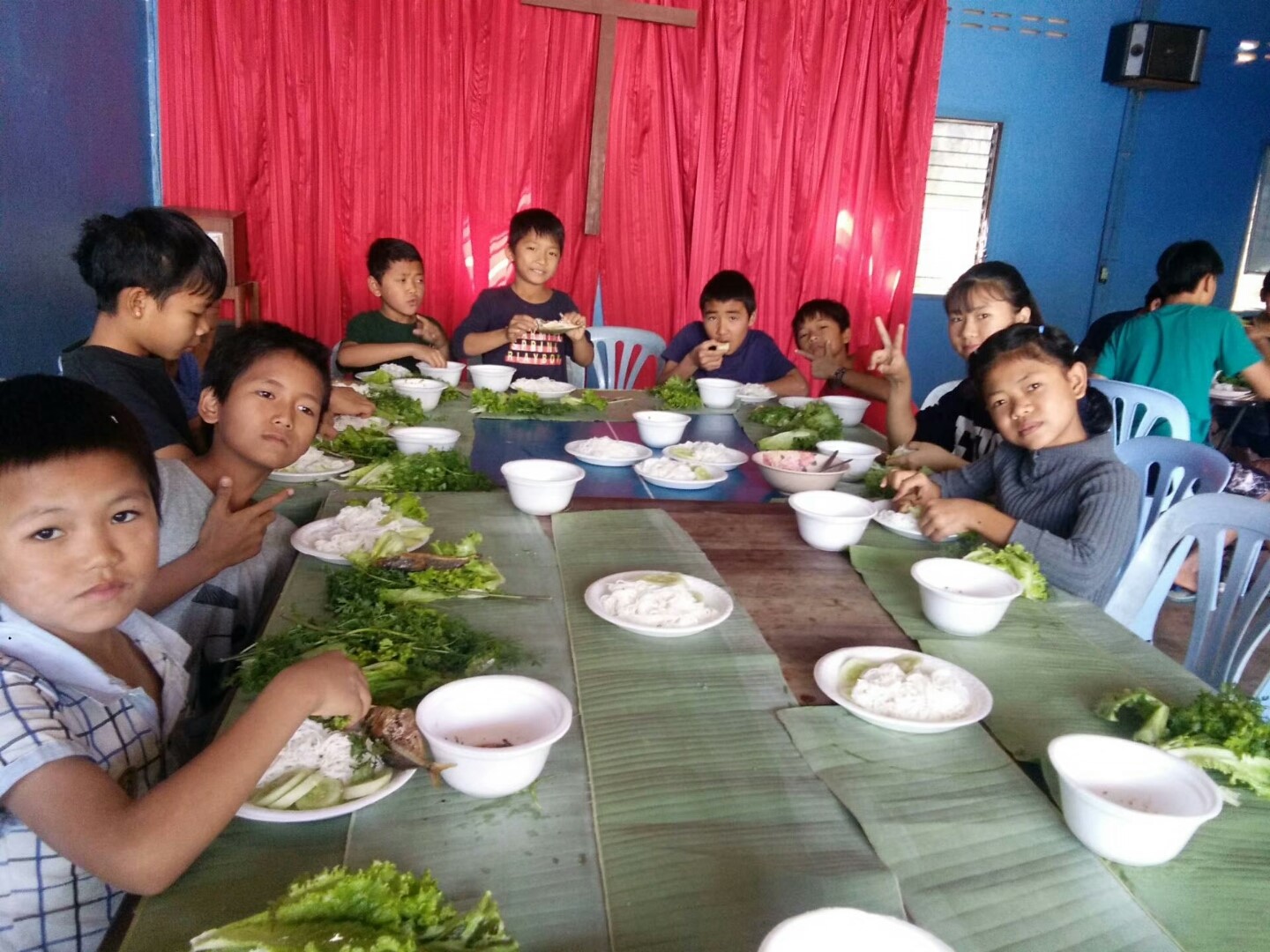 Currently there are 18 teachers involved in this partnership. They teach subjects like Mandarin, mathematics, English, Bible study, and Di Zi Gui (Standards for being a Good Pupil and Child). Teachers meet regularly to discuss children's studying situation, in order to set and modify the best study plans for them. They also held examinations to track children's learning progress so that no children are left behind. On the other hand, this partnership also pays full attentions to children's physical development. It offers well-prepared nutrients to the children, making sure that their physical needs are well cared during their stay.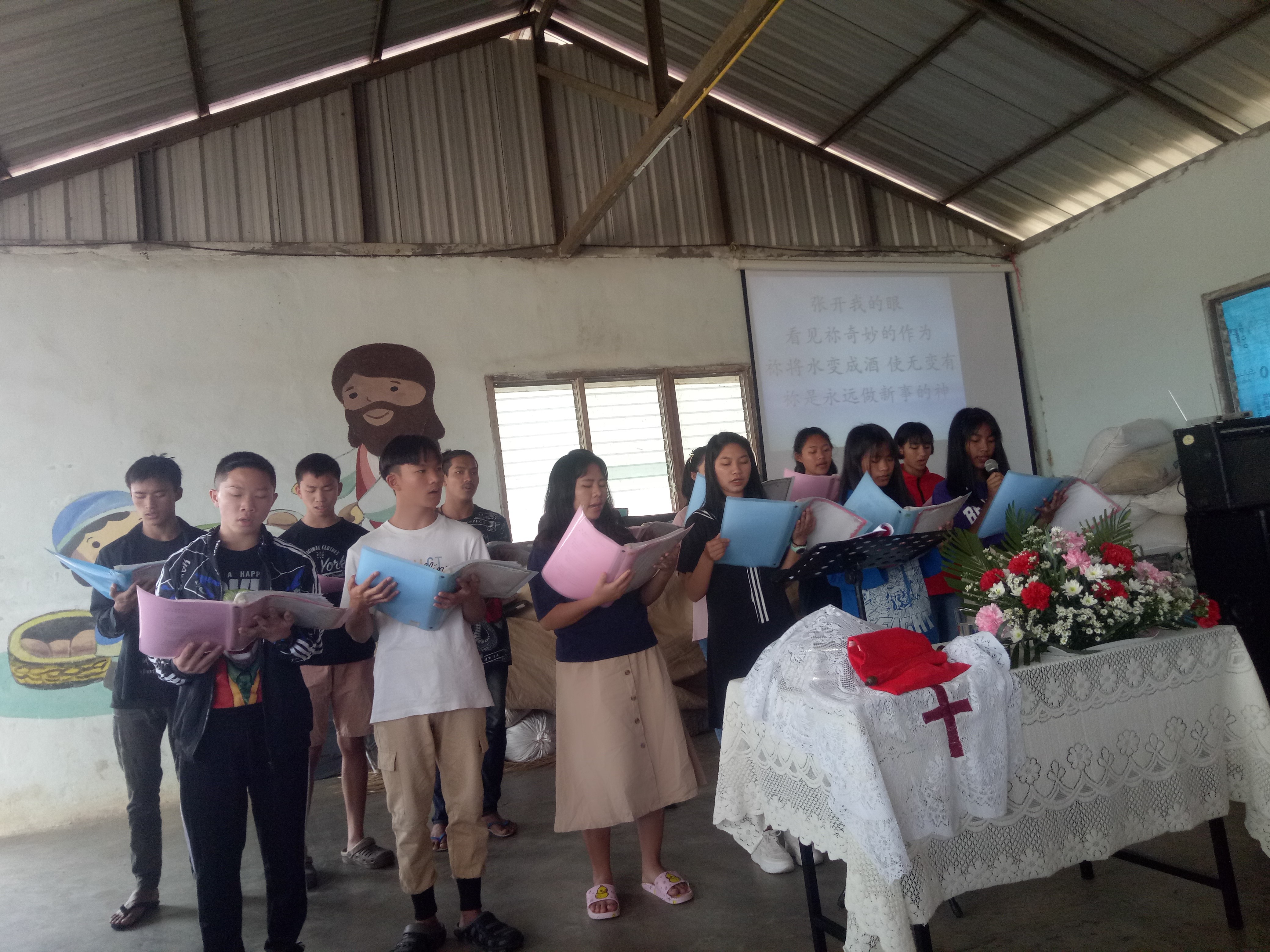 The emotional, social and physical development of young children has significant impact on their overall development and on the future they are walking to. Knowing the importance of it, Eden is devoted to help the children not only in Thailand or Myanmar, but also all around the world. Support us and join us to spread the love to every corner of the world, because "love flow beyond borders"!