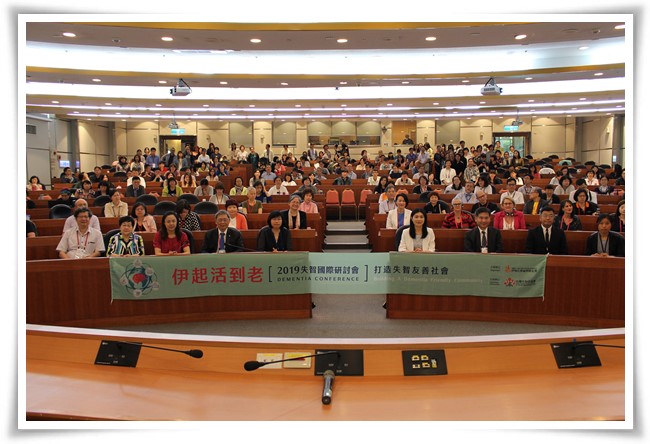 According to the research conducted by WHO, there is one person diagnosed with dementia every 3 seconds worldwide. In Taiwan, the estimated population of dementia is over 280 thousand in 2018. Further, the population will be around 900 thousand in 2065. To maintain the quality and dignity of elderly' life, and promote health and welfare system, Eden Social Welfare Foundation held "2019 Dementia Conference: Building a Dementia Friendly Community" to make an effort to Taiwan's dementia care environment. What is the need for dementia care? What can we learn from other countries? With over 220 participants and 13 speakers from 5 different countries, people in the conference discussed with 4 dimensions of dementia issue: friendly design, community care system, caregiver support, and family support.
"The incidence of dementia has increased dramatically because of the average life expectancy and increased elderly population.", said by Cheng Liang, the president of Eden Social Welfare Foundation. Persons with dementia are different from other chronic or elderly diseases for the bias of recognition and self-expression. If we could develop an integrated community care system on the basis of enhancing self-care ability, persons with dementia would have a chance to delay the stage of disability of the elderly, improving their quality of life and reduce medical costs.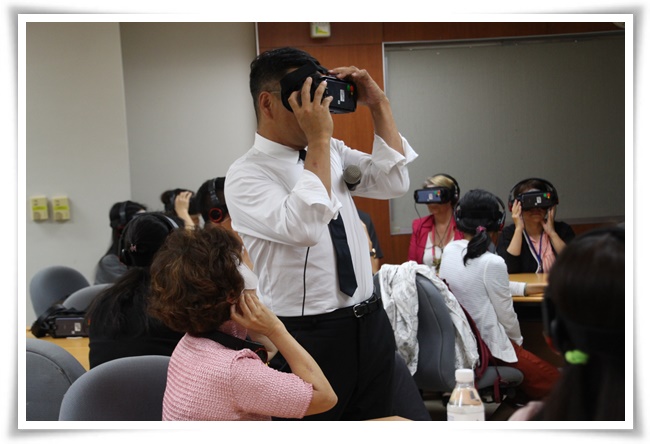 Mr. Tadamichi Shimogawara, the president of Silver Wood in Japan, shared Dementia Virtual Reality (VR) Experience with the participants. The content of VR Experience is in cooperation with the persons with dementia: what they feel when in a station, car, or home. The purpose is to provide appropriate assistance for them to build a friendly society. Let participants realize what the world dementia patients see so that persons can increase the understanding of dementia patients' situation. Now, the total number of VR participants has been 35 thousand persons.
Through 2019 Dementia Conference, Eden hope to change the public's view toward the persons with Dementia. It means we will not categorize the persons with Dementia and treat them like patients. We start with "humanity" as the main core, developing sustainable facilities and service to create a good society in which we dwell.