2019 Dementia Conference:Building a Dementia Friendly Community
According to the World Health Organization, a new case of dementia is diagnosed every 3 seconds around the world. As for Taiwan, the number of people with dementia is estimated to be around 280,000, and is projected to reach 460,000 by 2021.
To counter this rising number, many changes will have to be made in our care systems, as well as our society, to brace the challenges ahead. And as a response to this situation, Eden is hosting an International Conference on Dementia along with Taiwan Alzheimer's Disease Association (TADA).
The conference will take place on 5/13-14 in Taipei, Taiwan. Topics include both environmental factors and care system, from dementia friendly design to dementia care in communities. The needs and assistance for dementia carers will also be discussed, as they are one of the key aspects to quality care for people with dementia.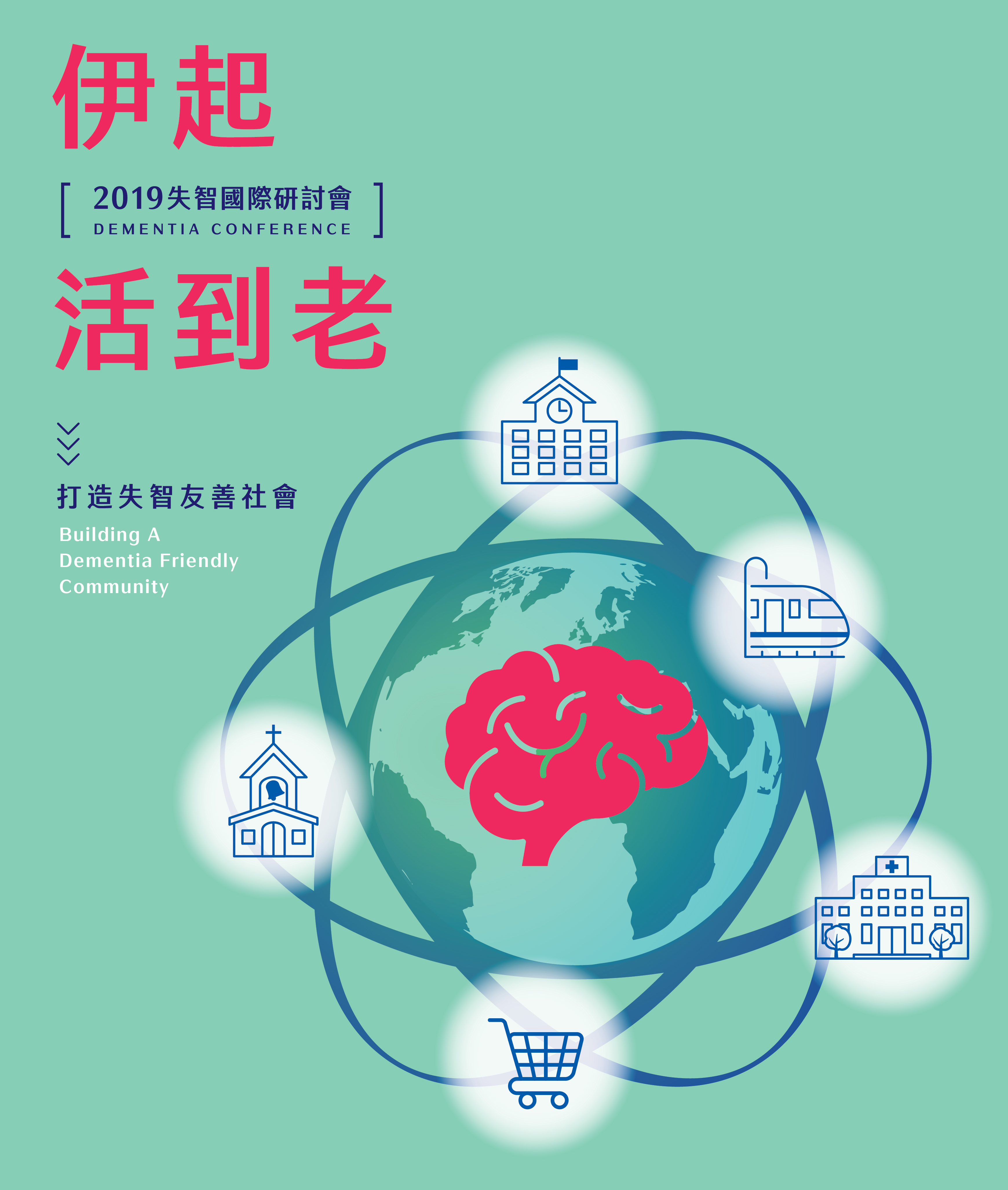 The conference not only aims to give insight to Taiwan's past and present dementia care systems and progress, but also to bring in innovative ideas from abroad. Experts from Australia, Japan, Hong Kong, and the US will present and share their experiences as well as offer an international perspective for our participants.
Dr. Vivian Lou, Director of Sau Po Centre on Ageing, The University of Hong Kong, will open the conference with new initiatives that are being explored in Hong Kong.
Dr. Meredith Gresham, Head of Research and Design, Dementia Center in Australia, will speak about their DeMEntia Design Schools, in which architect students are working alongside people with dementia to design dementia-friendly homes.
Mr. Tadamichi Shimogawara, President of Silver Wood Company, Japan will share his experience of community care in Japan. His company will also provide a guided Virtual Reality experience to a limited number of audience members to understand the reality experienced by people with dementia.
Ms. Jennifer Schlesinger, Director of Professional Training and Healthcare Services, Alzheimer's Los Angeles, USA, will cover the important issue of Dementia-Capable Systems of Care, and how healthcare systems can be transformed to connect medical systems with family care. She will be joined by Ms. Mary Lai-Ching, from Hong Kong Alzheimer's Disease Association to explore medical-social collaboration for early detection and intervention for people with dementia.
These presentations will be accompanied by talks from experts in Taiwan, such as Ms. Liyu Tang, Secretary General of Taiwan Alzheimer Diseases Association; Associate Prof. Shu-Ying Tsai, National Taipei University of Technology; Prof. Yao-Jung Huang, Institute of Long-term Care, Mackay Medical College; Ms. Wei-Ping, Chen, Director of Jen-Chi Senior Home; Mr. Jin-Nin, Chen, Secretary General of Taiwan Association of Family Caregivers.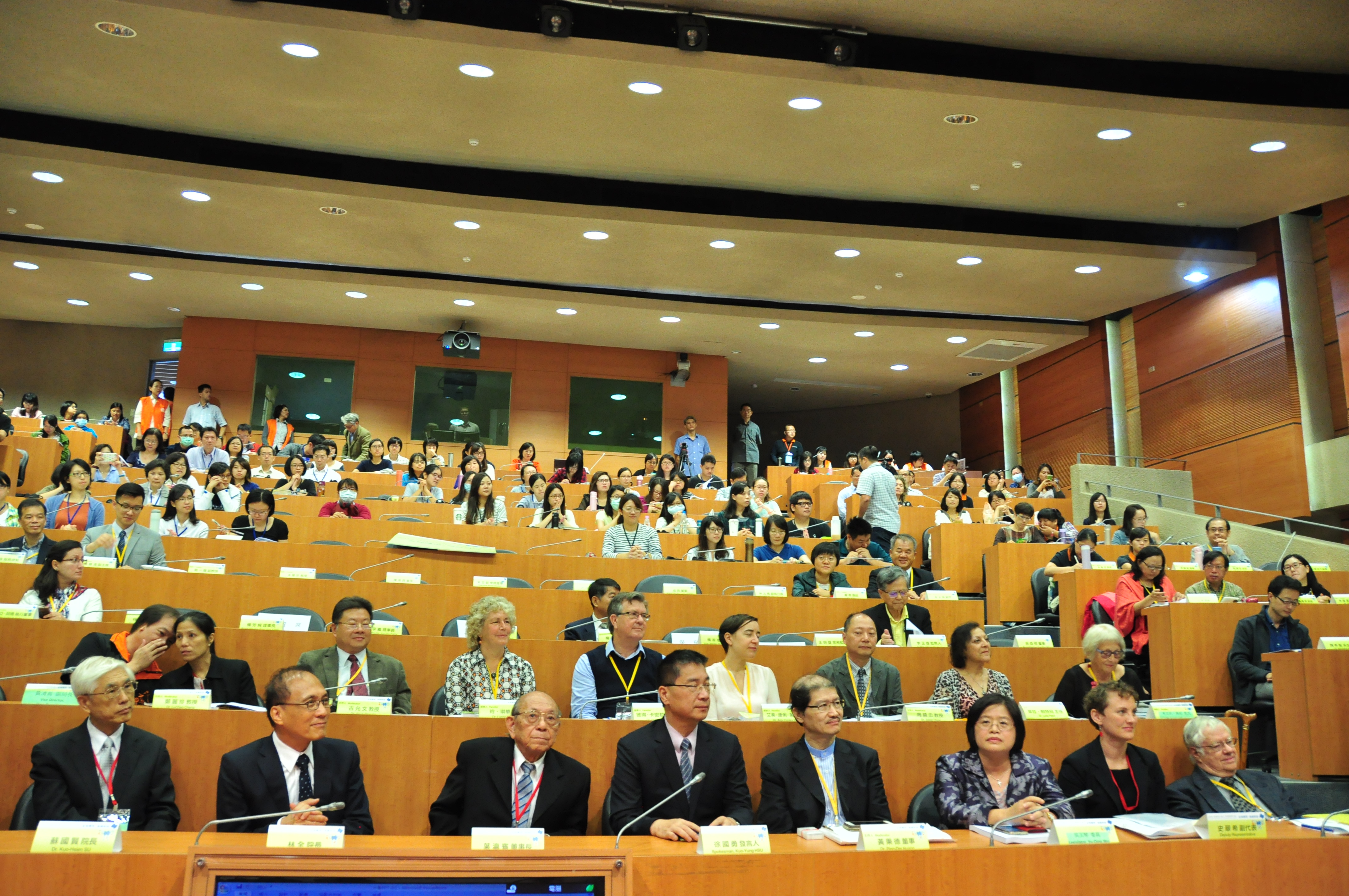 We hope that by creating a dialogue between Taiwan and our international experts, we would be equipped with better understanding about dementia and the diverse approaches and innovative ideas used to support people with dementia. Hence, we would be able to work together as a global community.