Understanding Dementia
According to the World Health Organization (WHO), a new case of dementia is diagnosed every 3 seconds, and the number of people living with dementia worldwide is currently estimated at 47 million. Yet, as dementia becomes a term we are all too familiar with, there is still a lot we are unaware of this complex neurological cognitive disorder.
According to Alzheimer's Association, Dementia is not a specific disease.[1] It is an overall term that describes a group of symptoms related to the loss of cognitive functioning skills, such as thinking, remembering, reasoning, and communicational skills. When parts of the brain used for learning, memory, decision-making and language are damaged or diseased.
The rate of dementia is in proportion with the rising number of elders around the world. As an increase of the ageing population becomes a global phenomenon, our knowledge of dementia, public awareness of its effects, as well as efforts to create a dementia-friendly society have become more significant than ever. It has been observed that the stigma attached to people suffering from dementia has severe consequences, which includes delayed diagnosis, treatment, and additional stress to people with demenita, their families and carers.[2] This will inevitably affect our society as a whole.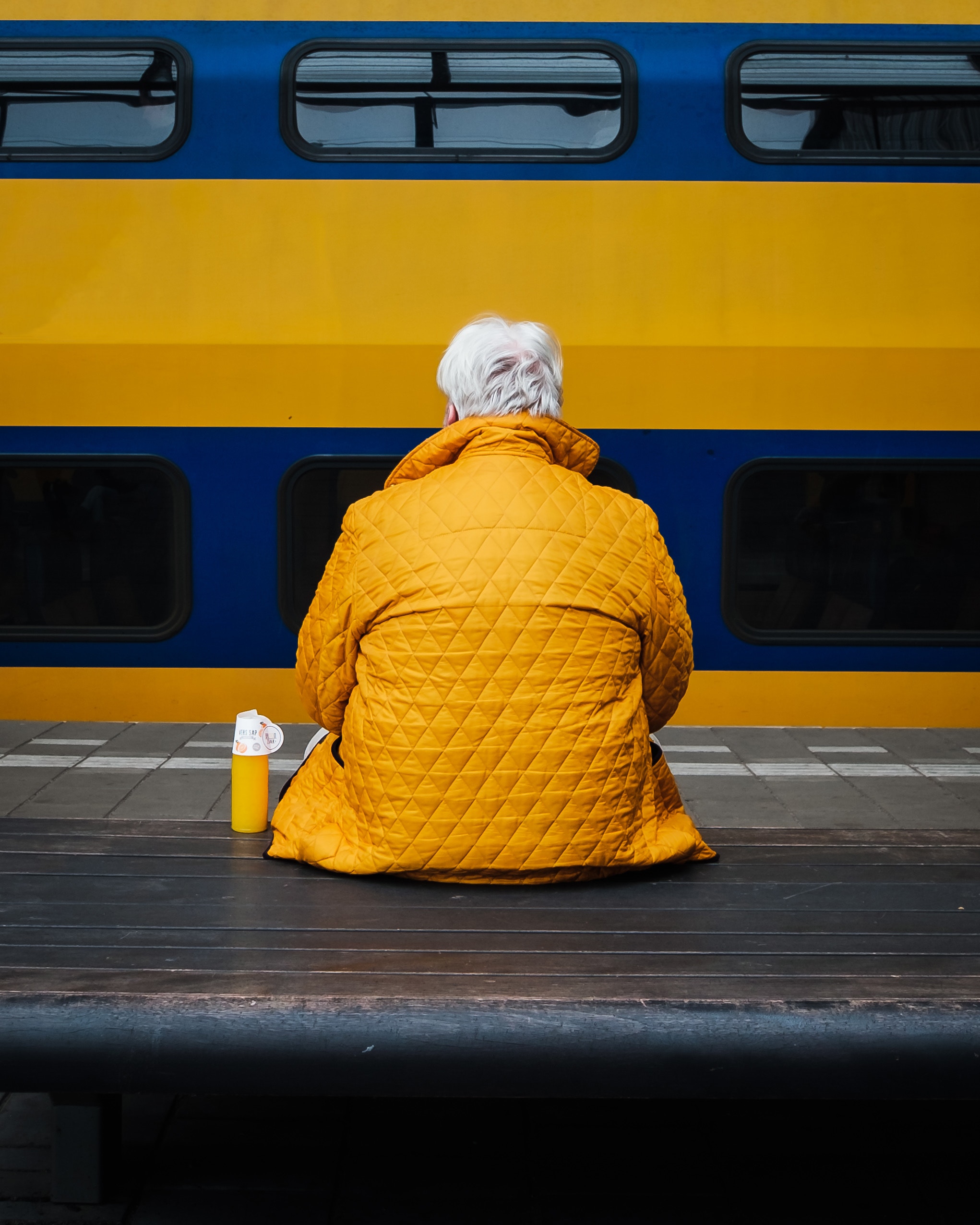 Facts about Dementia from Alzheimer's Research UK[3]:
1. Dementia is more than just memory loss – most people associate dementia with memory loss, but the condition affects people in a wide variety of ways. That might include changes in behaviour, confusion and disorientation, delusions and hallucinations, difficulty communicating, problems judging speeds and distances and even cravings for particular foods. Everyone's experience of dementia is different.
2. Dementia is not an inevitable part of getting older – while it's true that the majority of people with dementia are over 65, the condition is not a normal part of getting older. The likelihood of developing dementia rises with age, but it's not a given that an older person will develop it.
3. It's possible to live an independent and active life with dementia –there are many people across the world who are facing dementia head on and developing support mechanisms and strategies to live well with the condition. That includes anything from taking up new hobbies to making new friends or taking part in research.
4. Dementia has a bigger impact on women – with more and more women living well into their 80s, half a million women in the UK are now living with dementia. The condition is the leading cause of death in women in the UK. Women are also more likely to take on unpaid caring roles for other people with dementia and are more than twice as likely as men to provide intensive, 24-hour care.
5. Alzheimer's disease is the most common cause of dementia – Other causes include vascular disease, dementia with Lewy bodies and fronto-temporal dementia.[4]
6. Dementia doesn't discriminate – dementia is a condition that can affect anyone regardless of background, education, lifestyle or status.